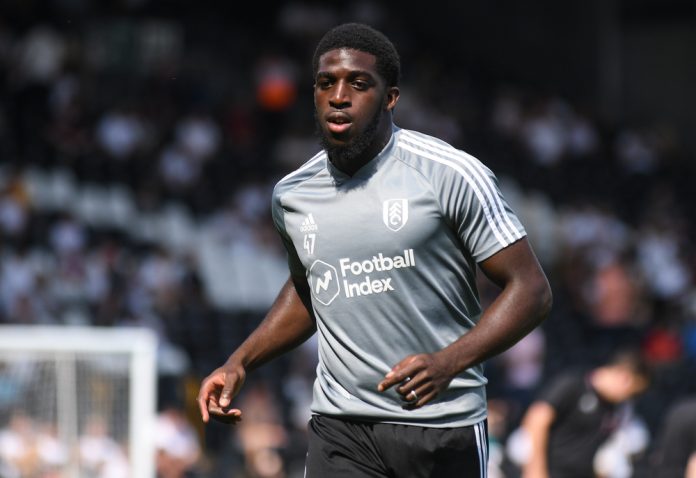 Football player stock exchange, Football Index, has prompted an investor exodus after making the decision to reduce dividends paid for each player transaction, leading to a significant drop in asset value (player price) and returns (player value) for its customers.  
Some users have reportedly lost tens and in some cases, hundreds of thousands, with one bettor allegedly losing £250,000. To make matters worse, Football Index maintains there is 'no guarantee' that investors will see a return on their contributions.
The site – which is licensed by the UK Gambling Commission (UKGC) – pays users in dividends based on players' on the pitch performance, meaning the better players perform, the higher the dividends.
Confirming the situation to its customers and investors, Football Index outlined that the money invested in player shares 'is not stored in any account or otherwise protected as they are sums at risk,' while there is 'no guarantee that all funds will be repaid' regardless of cash balances maintained by account holders.
The decision to reduce player dividends from a maximum of 14p per player to 3p could be a possible consequence of the operator's revenues failing to cover the dividends being paid out.
For instance, a share in Borussia Dortmund star Jadon Sancho was priced at £7.52 on Friday afternoon, before the price fell dramatically to 72p by Sunday morning.
"Our decisions have been guided by a desire to help customers achieve the best outcomes and receive the best possible returns while also having the long-term sustainability of the business front-of-mind," a spokesperson for Football Index explained.
He explained that 'yields had become unsustainably high compared to the level of activity on the platform', forcing the platform into an 'unfortunate but necessary' decision.
An earlier statement from the company read: "In consultation with our legal and financial advisors we have had to make the very difficult decision that in order to ensure the long-term sustainability of the platform we simply must reduce Dividends. As such, in accordance with our terms, we are giving 30 days' notice regarding this change.
"This decision is not one that we have taken lightly. The Board deliberated at length, and we have taken a number of other steps before reaching this decision: we have restructured, reduced costs, including taking Directors' salary cuts and have tried our very best to keep the Dividends at the level that they have been. Unfortunately, however, the current yields are just not sustainable."
Many customers were outraged at the decision, and took to social media to express their opinions, with many mentioning the possibility of legal action against the operator.
Responding to social media criticism, company CEO Mike Bohan, maintained that Football Index's adjustments were undertaken as a means to maintain market liquidity, in which the company is 'engaging with third parties in the market'.
Bohan reaffirmed that Football Index was reviewing all options to maintain its 'trading environment' against the negative impacts of its decision to reduce dividends – in which the company will move to launch new trader-led enhancements within the coming weeks.  
"We've set the objective for our primary market maker to trial a bottom-up approach to liquidity that I believe will add some confidence to Traders and encourage more users to come on board," Bohan remarked
Football Index was launched in 2015, by entrepreneur Adam Cole, with the aim of creating a comprehensive trading exchange tracking professional footballers performance and valuation as market assets – mirroring traditional stock markets such as LSE and Nasdaq. 
To date, Football Index has raised £1.1 million in venture capital raised through a Seedrs crowdfund in 2016, with the company reported to have no venture capital support. 
The site reportedly had as many as 100,000 users as of 2018, and maintains sponsorship arrangements with two EFL Championship football clubs, Nottingham Forest and Queens Park Rangers. 
However, the firm has received warnings from the Advertising Standards Agency (ASA), the UK's advertising watchdog, for marketing its services as an investment opportunity rather than a form of gambling, after receiving a complaint about an advert centred around the aforementioned Sancho.