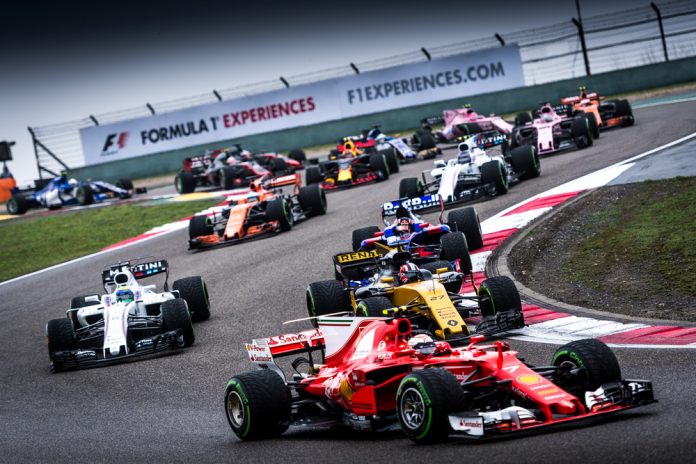 Formula One has redeveloped its F1 TV over-the-top (OTT) streaming service as it prepares to expand into three new markets for the upcoming 2021 season.
F1 TV is currently available in 118 different territories, with F1 TV Pro available in 85 territories, provided in six different languages. The three markets targeted for expansion are Brazil, Czech Republic and Slovakia. 
Collaborating with processes service company Accenture and Amazon Web Services, the racing series has revamped its OTT offering to include the ability to stream videos at 1080p at 50 frames per second for the first time.
In addition, fans of the racing series will be able to cast the service using Chromecast and AirPlay (iOS), also gaining full control of live streams, granting the ability to play, pause or rewind content.
Finally, viewers will also be able to switch between the tournament's additional streams – Data Channel, Driver Tracker, Pit Lane Channel and Onboard Cameras.
"Accenture have helped us take F1 TV to the next level and I'm very excited to see how it develops in the future as we continue to provide fans with more ways than ever to watch F1," said Ian Holmes, Director of Media Rights at Formula One.
The announcement follows last week's confirmation of Formula One's plans to expand into the African market. The last time one of the series' events took place on the continent was in South Africa in 1993.
Round One of the 2021 Formula One season will commence on 3 July in Austria. Other host countries of the event will include Italy, Russia, Bahrain and Turkey.