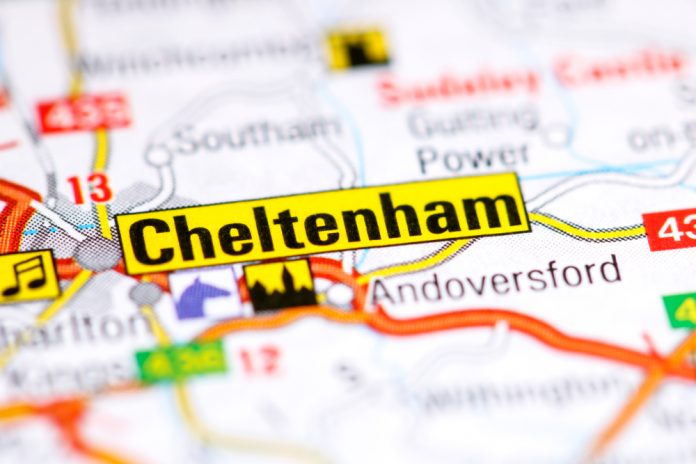 The 2021 Cheltenham Festival has been forecast to net its biggest viewing audience for 10 years, with fans unable to attend the live event, according to figures compiled by Nielsen Sports.
The sports measurement and analytics firm cited Cheltenham's decision to increase broadcast output via free-to-air (FTA) programming, with six of the seven daily races set to be televised for the first time this year, in response to the global pandemic as the primary reason for the expected surge in viewership.
The annual meeting, which gets underway today, is also targeting a reduced time between races of 35 minutes, down from the typical 40, to engage an entirely at-home audience more effectively.
"We expect to see record numbers of people watching the Cheltenham Festival at home this year," said Andy Milnes, Head of Client Service at Nielsen Sports. "The festival has responded well to its first occasion of going behind closed doors by televising more of its live races. This combined with a reduction in waiting time between the races should attract a huge amount of people to follow the festival on TV.
"This is a very attractive situation for sponsors. With increased broadcast output to a potentially record-breaking audience, we expect to see a significant rise in sponsorship value for brands."
As a consequence, the new broadcast plans are estimated to increase value to sponsors by up to 25%, according to Nielsen Sports' valuation.
In 2020, 37% of Cheltenham's total sponsorship exposure was generated by eight different betting brands, garnering over four hours of total brand exposure. With the value increases predicted for 2021 by Nielsen Sports, a further £1.1 million could be added to the total cumulative sponsorship value, with Unibet, Betway, Coral and Sky Bet all sponsoring this year's Festival.
Last year, the cumulative average TV audience for Cheltenham reached 3.7 million. On top of the FTA broadcast plans, Nielsen Sports' estimate factors in a potential 250,000-person increase in TV viewership in 2021 due to fans who cannot attend in person as well as due to the government's work from home advice.