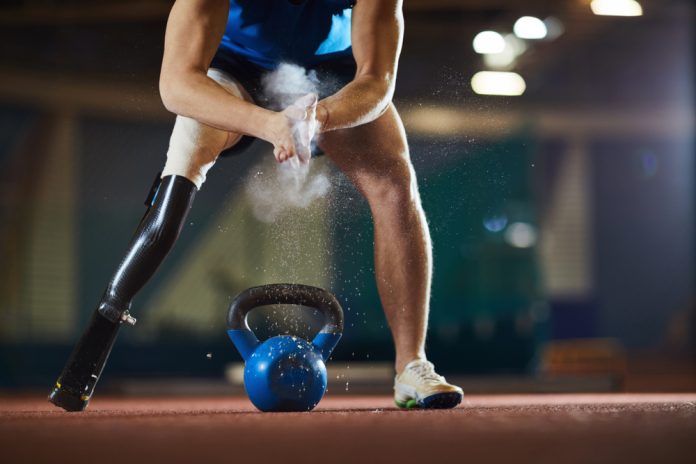 The International Paralympic Committee (IPC) has joined the International Olympic Committee (IOC) in reducing the number of guests attending the upcoming Tokyo games.
Included in the spectator ban are IPC Standing Committee members – except those assisting with the operational organisation of the event – and participants from international winter sports bodies.
Additionally, there has been a significant reduction in the number of IPC Guests, Distinguished Guests and IPC Honoured Guests, whilst NPC Guest Passes, which provide access to the Paralympic Village, have been revoked.
IPC Honorary Board members will also not be admitted, with the exception of international dignitaries, whilst participants from the 14 Recognised International Sport Federations – which are currently not included on the paralympic programme – as well as the International Organisations of the Disabled (IOSDs) or IPC Regional Organisations will also not attend.
However, any accompanying guests providing care or assistance to athletes or delegates, such as support with daily living or mobility, will be admitted.
The IPC confirmed that the decision followed a 'clear direction' from the Japanese government calling for a 'very significant reduction' in the number of accredited participants whose presence is not essential to the overall overseeing or operating of the games.
A ban on international spectators was announced by the IOC last month in accordance with the wishes of Japanese authorities, due to concerns about the spread of the COVID-19 virus.
This has presented another issue for organisers of the rescheduled 2020 Tokyo Olympics, as around 900,000 tickets had been sold outside of Japan, promoting a need to organise an effective refunding process.
Furthermore, it had been hoped that the event would 'revive the Japanese economy', with some local media outlets reporting that revenues of around ¥90 billion could be generated, primarily via the hospitality industry.
Tokyo 2020 is set to become the most expensive event in the history of the Olympic Games, overtaking London 2012, having accumulated debts of around $1.9 billion to date.