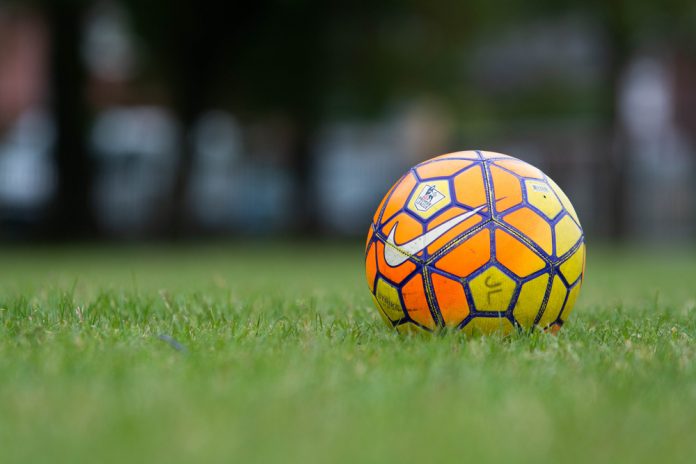 The Premier League experienced a 9% dip in annual turnover as a result of the coronavirus pandemic, the 2019/20 accounts have shown.
The accounts, which ran up until 31 July 2020 and were published at Companies House, demonstrated that turnover fell from £3.3 billion in 2019 to £2.9 billion in 2020. The period covered is for the first of a three-year cycle of broadcasting and other commercial rights contracts.
Despite the dip, the report explained that this was 'largely due to the rebates payable to broadcasters following a suspension of play during the season', after the campaign ground to a halt between March and June following the national lockdown.
Although the season was completed behind closed doors, the Premier League reiterated that it 'did not place any employees on furlough' and also refused any 'opt-in government support'.
According to the 2019/20 report, international broadcasting revenue pulled in £1.35 billion, representing a decrease from the 2019 figure of £1.4 billion.
Furthermore, the highest paid director earned £1.29 million, down from £3.59 million in the previous period.
The accounts also showed that the Premier League gave £10.3 million to the Football Foundation, whilst the Professional Footballers' Associated benefitted from £23 million.
In December, the Premier League announced a £50 million support package for English Football League (EFL) teams excluded from the UK government's sport winter survival package, including a £30 million grant and £20 million worth of monitored loans for League One and League Two sides struggling financially.
However, the report highlighted that a 'certain litigation' had begun against the league concerning a 'club-related' matter, making reference to the failed £350 million takeover of  Newcastle United by Saudi Arabia's Public Investment Fund, PCP Capital Partners and Reuben Brothers.
In November, the club announced it would be taking legal action against the Premier League, which said it does not consider 'any liability' in regards to the dispute.