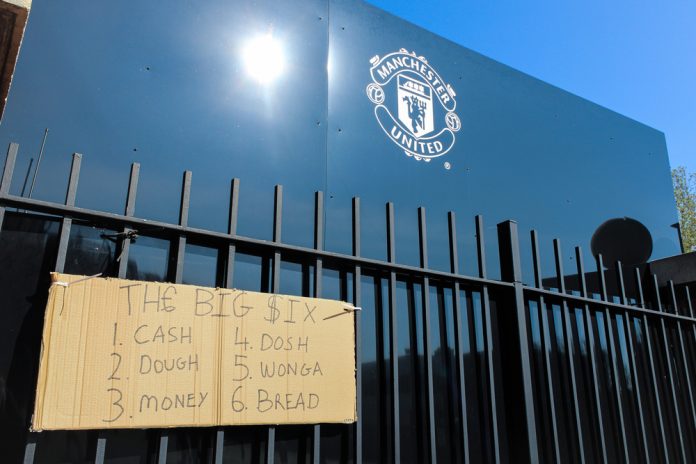 Around 80% of 'Generation Z' football fans were opposed to the formation of the breakaway European Super League (ESL), the Ear to the Ground creative agency has found.
The study, conducted using the fan intelligence model by collecting data from 11,000 18 to 28-year-old football fans spanning six continents, found that the figure rose to 90% in Western Europe, North America and South America alone.
Meanwhile, 72% of Gen Z – the term used to describe those born between mid-to-late 1990s and early 2010s – supporters in Nigeria, China and Japan were against the hugely controversial ESL which quickly collapsed after the 'big six' Premier League teams withdrew from the competition, soon followed by AC Milan, Inter Milan and Atletico Madrid.
"It's about knowing what your audiences care about, and the role you play for them," explained Owen Laverty, Director of Fan Intelligence at Ear to the Ground.
"We know there are smart people working across all of these clubs, but it feels like these decisions about a breakaway league were made in boardrooms by individuals who were disconnected from the real world and potentially misunderstood the values of the people that this mattered to the most, the fans who they needed to follow it."
Despite Real Madrid President, Florentino Perez's comments that younger audiences are 'no longer interested' in the sport because of the 'poor quality games', the study found that although Gen Z fans want to see more matches between the best teams in the world, they do not want these fixtures to occur at 'the expense of what they value about football'.
"This isn't a sign that fans want things to stay the same, it's that they want them to get better," Laverty continued.
"It feels like the worst thing that could come from this for fans, is the game doesn't improve and innovate, but in a positive way."
The agency also reaffirmed that the group 'wants to be on the right side of societal issues', which was reinforced by thinkBeyond Managing Director, Pete Fitzboydon, who told Insider Sport that a 'massive opportunity' had been missed by the 12 founding clubs regarding social change.
In the latest twist in the tale, Spotify's Co-Founder and Chief Executive, Daniel Ek, expressed his interest in taking over Premier League giants Arsenal, after fans gathered outside of the Emirates to protest against Stan Kroenke.
Although Kroenke's son reaffirmed that his father has 'no intention' of selling the club, fans have called for a change in ownership amid the fallout from the ESL.