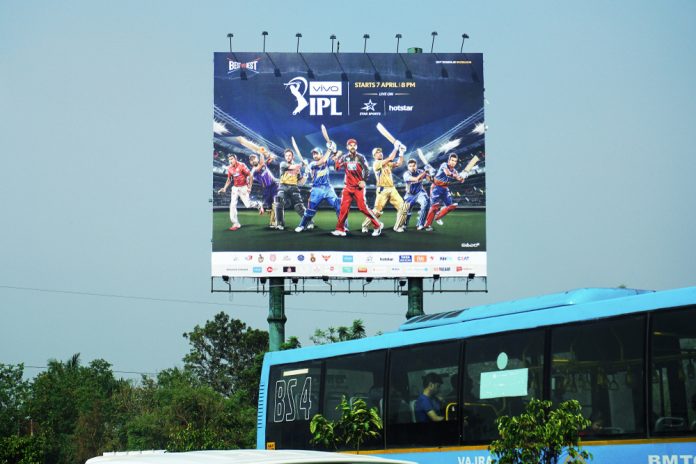 The Board of Control for Cricket in India (BCCI) has suspended the 2021 Indian Premier League (IPL) season after a number of staff and players returned positive COVID-19 tests amid a second wave of the pandemic.
Following a unanimous decision, the T20 cricket competition was postponed indefinitely after a fixture between the Kolkata Knight Riders and Royal Challengers Bangalore was called off on 3 May after two Kolkata players – Varun Chakaravarthy and Sandeep Warrier – tested positive.
A second match between the Chennai Super Kings and Rajasthan Royals was also set to be suspended after three non-playing staff members within the 'biosecure bubble environment' returned positive tests.
An IPL statement read: "The BCCI does not want to compromise on the safety of the players, support staff and the other participants involved in organising the IPL. This decision was taken keeping the safety, health and wellbeing of all the stakeholders in mind.
"These are difficult times, especially in India and while we have tried to bring in some positivity and cheer, however, it is imperative that the tournament is now suspended and everyone goes back to their families and loved ones in these trying times.
"The BCCI will do everything in its powers to arrange for the secure and safe passage of all the participants in IPL 2021."
India has witnessed a record number of cases, with deaths caused by the coronavirus exceeding 200,000, whilst the army has been enlisted to aid hospitals in the fight against the pandemic and authorities call  for much-needed supplies amid a severe oxygen shortage.
Speaking to Reuters, a senior Indian cricket board member insisted that the show would go on for the IPL, with the league aiming to 'spread positivity' during these turbulent times for the country.
However, the decision has now been revoked amid calls for the competition to be suspended. High Court petitions to stop IPL games being played in India's capital territory Delhi – one of the hardest hit regions – and Bombay were also lodged today.
Sporting bodies and athletes across the globe have reached out and made contributions to the country, with the Estonian Cricket Association (ECA) making a significant donation of more than 100,000 INR to go towards relief efforts.