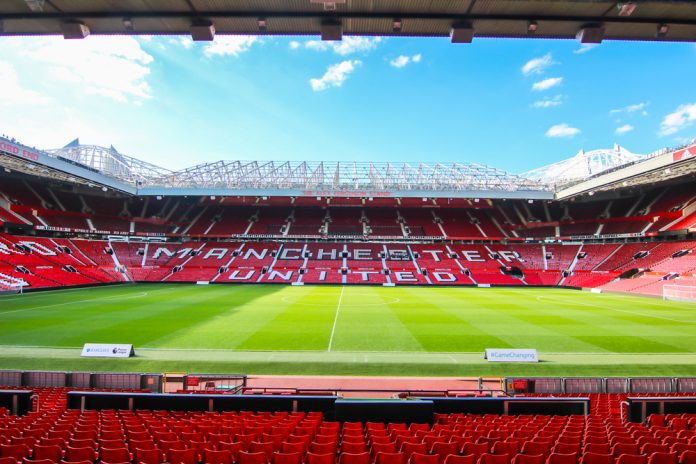 The Premier League is preparing to introduce new rules, including an 'owners' charter', to avoid a repeat of the European Super League (ESL) and prevent clubs from attempting to break away again.
Following the collapse of the hugely controversial competition after the 'big six' Premier League teams withdrew from proposals, facing widespread condemnation from supporters, the English top-tier announced it was investigating the possibility of revising its rules.
On Sunday, protests reached boiling point as Manchester United's clash with Liverpool was postponed after Red Devils' fans marched onto the pitch at Old Trafford to take a stand against the club's owners, the Glazers.
However, a new owners' charter, which would require all owners to sign up, committing them to the core principles of the Premier League and facing significant sanctions, should they breach the rules.
Furthermore, the Premier League announced it is working alongside the UK government to bring in 'appropriate legislation', alongside UEFA, the Football Association (FA), the English Football League (EFL), the Professional Footballers' Association (PFA) and the League Managers Association (LMA).
In a statement, the Premier League stated that the course of the previous few weeks have 'challenged the foundations and resolve of English football'.
It continued: "Opposition to the proposed Super League united the whole of football, with the fans' voice clearly heard. The Premier League recognises the strength of feeling and the right of fans to know what is happening.
"We are committed to maintaining close dialogue with supporters and their representatives, as we work with the FA and Government to identify solutions, but ask that all protests are peaceful. The actions of a minority of those present at Old Trafford on Sunday have no justification and will be investigated by the Premier League and the FA as well as by the Greater Manchester Police.
"The actions of a few clubs cannot be allowed to create such division and disruption. We are determined to establish the truth of what happened and hold those clubs accountable for their decisions and actions. We and the FA are pursuing these objectives quickly and appropriately, consulting with fans and the Government."
The Italian Football Federation (FIGC) has already approved the creation of a new 'anti-Super League' rule, which will allow the body to ban Serie A clubs partaking in privately run leagues from competing in domestic competitions.
Meanwhile, LaLiga said it was 'not talking about sanctions' against FC Barcelona, Real Madrid or Atletico Madrid, after LaLiga President Javier Tebas insisted the organisation would not 'rush into things'.