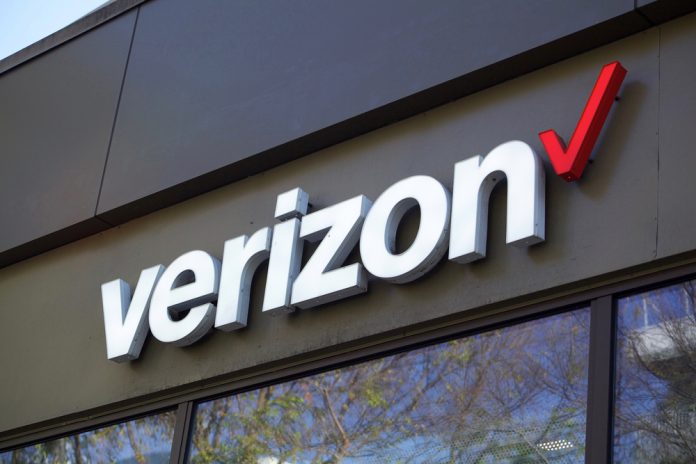 Global sports advisory and development firm Oak View Group (OVG) has designated American multinational technology firm Verizon as the official 5G and wireless partner of three of its major venues.
The UBS Arena, home to the National Hockey League's (NHL) New York Islanders, as well as expansion team Seattle Kraken and Seattle Storm of the Women's National Basketball Association's (WNBA) Climate Pledge Arena, will partner with Verizon under the terms of the agreement.
In addition, the deal also covers the planned 10,000-seater multi-purpose venue Coachella Valley Arena, which will house American Hockey League (AHL) side Palm Springs, an expansion team due to join the division from the 2022/23 season.
"The Verizon 5G platform network is changing the way that fans experience live events and venues operate," explained Yvette Martinez-Rea, Verizon's Vice President of Sponsorships and Partnerships. "Working with Oak View Group as a strategic technology partner will enhance the in arena experience for years to come."
As part of the deal, the three venues will leverage Verizon's wireless technology, including its 5G Ultra Wideband network, to support facility management and operational functions such as public safety, crowd management, access, and concessions.
Furthermore, the technology solutions will create 'immersive' fan experiences by allowing supporters to connect to the UBS Arena application and join in with team trivia and other gamification features via their mobile devices and on the scoreboard.
Meanwhile, Verizon will become a founding-level partner with OVG and acquire the naming rights and branding to premium lounges at the UBS Arena and the Climate Pledge Arena.
OVG Chief Executive, Tim Leiweke, commented on the tie-up: "OVG venues are setting the new standard for arenas globally. We are committed to innovation and redefining the fan experience across music, sports, and live entertainment. Welcoming Verizon as a founding partner is key to achieving this and we look forward to a long-term partnership."
Having already supplied its technology solutions to a number of NHL and National Basketball Association (NBA) venues across the US, including the Washington Wizards and Washington Capitals' Capital One Arena, and maintaining a partnership with the Philadelphia 76ers, Verizon teamed up with the Super Bowl earlier this year.
Organisers of the annual National Football League (NFL) showpiece enlisted the technology giant to elevate the fan experience in the absence of supporters, with Verizon aiming to turn the Raymond James Stadium into the 'stadium of the future'.