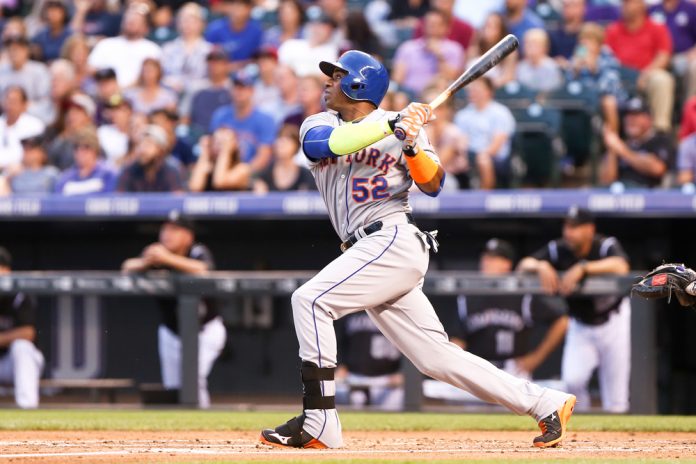 Major League Baseball (MLB) has capitalised on the growing market of non-fungible tokens (NFTs) via a deal signed with digital collectibles company Candy Digital.
On Candy's platform – running on the Ethereum blockchain – fans will be able to purchase, collect, view and trade the NFTs, which will be developed by their team of digital artists, designers and technologists, starting with the world of sports.
"From trading cards to autographed balls, baseball fans have demonstrated their passion for the sport and its players through collectibles for decades," stated MLB Commissioner, Rob Manfred.
"In working with Candy Digital to offer NFTs to MLB fans, we're delivering an exciting new addition to the robust baseball collectible market. The founders of Candy are a dynamic group of executives with an impressive track record. We're excited to be the first partner in this new venture with a team uniquely positioned for success."
Launched as a joint venture by Fanatics Chairman, Michael Rubin, Galaxy Digital CEO, Mike Novogratz, and entrepreneur Gary Vaynerchuk, Candy Digital confirmed that further assets will be rolled out for MLB fans to purchase in due course.
"As a lifetime collector myself, I couldn't be more excited for what this partnership means for both creators and consumers," Vaynerchuk commented on the collaboration. "Especially the uber-passionate MLB community who craves collectibles and celebrating the iconic moments that makes this game so special."
The first NFT from MLB and Candy is a 1-of-1 NFT of Lou Gehrig's iconic 'Luckiest Man' speech delivered in 1939 at Yankee Stadium, after being diagnosed with amyotrophic lateral sclerosis (ALS).
The Gehrig NFT will be released on 4 July weekend, the same date he issued the speech 82 years ago, and proceeds from the sale will support ALS charities.
"At its core, Candy is about allowing everyone to own a piece of their passion — whether that be sports or gaming, fashion or art, music or pop culture, the goal is to broaden the fanbase of digital collectibles," Rubin added. "Both Candy and our pioneering partner Major League Baseball live at the intersection of passion, community, innovation, and digital transformation – the sweet spot."
MLB already produces trading card NFTs in partnership with Topps, but aims to offer a 'wider range of baseball digital collectibles' via its collaboration with Candy.