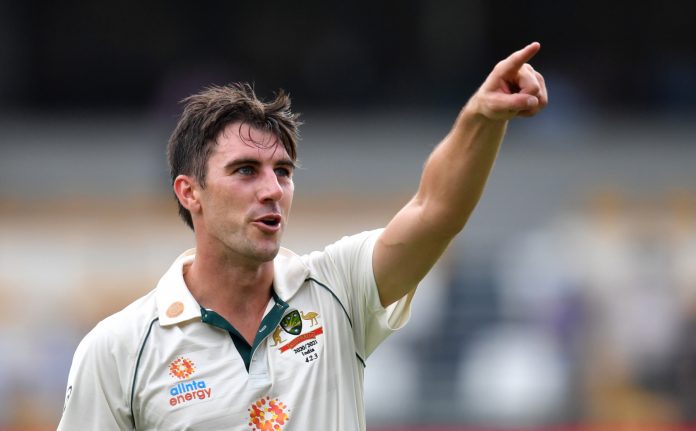 Overseas players competing in the 2021 Indian Premier League (IPL) season might be forced to take salary cuts from the Board of Control for Cricket in India (BCCI) if they do not return to complete the campaign, according to a report by InsideSport.
Earlier in the week, the Indian board confirmed that the 2021 season would resume in the United Arab Emirates (UAE) in September and October after the second leg of the campaign was disrupted by the outbreak of the COVID-19 pandemic.
However, foreign players who do not return to finish the second half of the season will only be paid on a pro-rata basis, an anonymous BCCI official told the sports news outlet.
"In case [foreign players] can't make it to the UAE, franchises will be within their right to cut their salaries and pay them only on a pro-rata basis," an unnamed BCCI official told InsideSport.
Ashley Giles, Managing Director of the England and Wales Cricket Board (ECB), has already effectively ruled out allowing English players to return to the tournament, stating that members of the national team will be rested ahead of a busy summer schedule.
Meanwhile, the Bangladesh Cricket Board (BCB) has also said that it will not allow Twenty20 stars Shakib Al Hasan and Mustafizur Rahman to see out the remainder of the 2021 IPL season.
The current IPL campaign was suspended on 4 May after a number of playing staff tested positive for the coronavirus and BCCI Vice-President, Rajiv Shukla, has already expressed concerns about whether foreign players will be able to compete in the second half of the season.
"We have discussed that issue also," he told the Khaleej Times. "Our main focus is on completing this edition of the IPL. It should not be left halfway through. So whichever foreign players are available is fine. Whoever is not available, it is not going to stop us from hosting the tournament."
As a result, teams are facing the possibility of finishing the season without some of the IPL's highest paid overseas players, such as Ben Stokes, Jhye Richardson, Kyle Jamieson, Glenn Maxwell, David Warner, Pat Cummins and Rashid Khan.
Australian Cummins, who represents the Kolkata Knight Riders, is contracted to the IPL franchise on a deal valued at $2.1 million whilst Warner of Sunrisers Hyderabad is paid around $1.72 million a season per season. Cricket Australia (CA) is yet to comment on the situation.
IPL players' salaries are based on the bid they are purchased for at auction and calculated on a per season basis, whereby cricketers are paid in three or four instalments across the 12-month period.