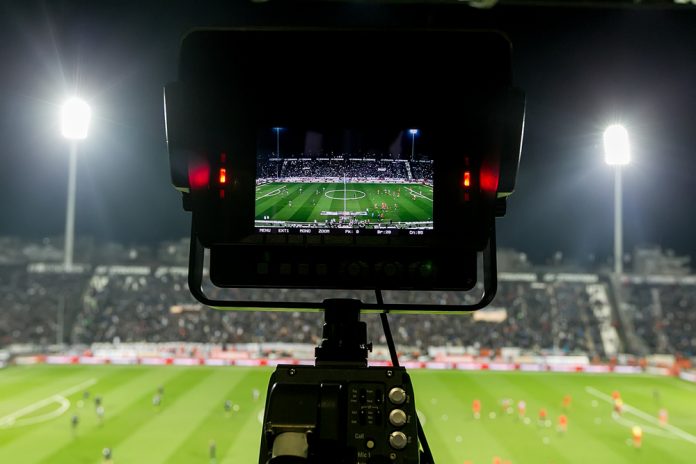 Video production specialist WSC Sports has linked up with Sportradar to launch the industry's first 'Live Video Notification' push service.
Delivering real-time highlights, the live video push notifications platform has been developed to provide an instant activation service for bookmakers to engage customers with their live event inventory.
Furthermore, the sports bettings sector's debut service will provide sportsbooks a platform to automatically publish live event video highlights to their customers via the use of mobile push notifications.
WSC's AI automated video production platform can currently process for 17 different sports covering over 150 leagues and broadcast partners around the world.
"We are thrilled to work with an industry leader like Sportradar and look forward to building out a full portfolio of engaging products that will help betting operators differentiate themselves with personalised content while better utilising streaming rights," said Yuval Benyamini, Head of Betting at WSC Sports.
"Live Video Notification offers users a unique experience that delivers videos of in-game action directly to mobile phones in near real time – creating an entirely new way to engage and experience the action."
Sportradar marked the innovation as the latest service to be added to its 'Live Channel' distribution platform, which has streamed more than 330,000 live sports events during 2021.
The launch of Live Video Notification was recognised by WSC as the Tel Aviv sportstech studio's first 'co-developed innovation', working in partnership with Sportradar.
"As the market is continually moving forward, we are constantly looking to provide our clients with new and innovative ways to engage with fans," explained Patrick Mostboeck, Sportradar's Global Director Video and Streaming Products.
"Live Video Notification is a game changer, providing top quality video highlights in near real-time to deliver a higher betting conversion through this new and unrivalled fan engagement feature."
WSC and Sportradar will continue to collaborate on live video projects, aiming to bolster and broaden the utility of live sports highlights for bookmakers core operating disciplines – marketing, engagement, reactivation and retention.