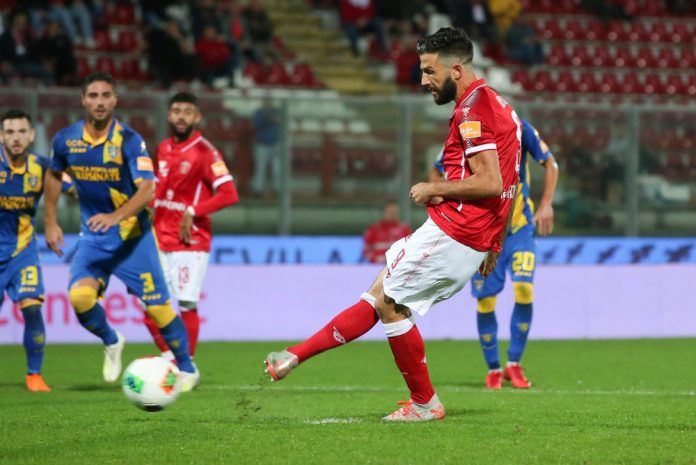 Digital sports streaming service DAZN has secured the co-exclusive rights to the Italian second-tier Serie B competition, for the 2021/22 to 2023/24 season cycle.
The broadcast package, which includes the over-the-top streaming and mobile rights, covers the play-offs and play-outs, with DAZN's deal also encompassing the 'Goal Zone' feature providing real-time updates on live fixtures.
As a result, DAZN will share the live digital rights with pay-television broadcaster and rival Sky Italia, with the two companies cashing out €48.5 million per season combined, which 'effectively doubles the amount obtained in the last three years by Lega Serie B for the sale of audiovisual rights'.
Mauro Balata, Serie B President, said: "We started a journey together with DAZN three years ago, having renewed it for a new three years testifies how much mutual satisfaction has been of an innovative partnership that has guaranteed strong growth for both."
Sky has also secured the main satellite broadcast rights for Serie B, which will see the pay-television network screen games via its linear channels, along with the Now streaming service.
"We are happy that the Serie BKT Series will be on DAZN also for the next three years, continuing and consolidating a path started in the last cycle with great success and satisfaction for both parties," added Veronica Diquattro, Chief Customer and Innovation Officer at DAZN.
DAZN has already locked down the rights to the Italian top-flight Serie A after beating Sky Italia to the league's domestic rights package, with the latter agreeing a second, non-exclusive package with the Lega Serie A.