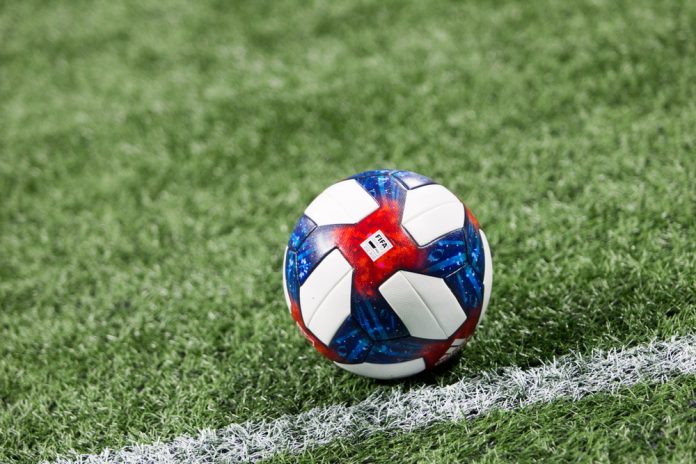 Major League Soccer (MLS) has revealed plans to launch a new, lower-division league in 2022.
Made up of 20 MLS clubs, along with the potential for independently owned teams for the inaugural season in 2022, the league will begin in late March and conclude with playoffs in the fall and a championship match in early December.
Each club will play 20 to 26 matches, including regular season games, the Lamar Hunt US Open Cup tournament and competitions against international clubs.
"We are excited to launch a new league to complete the professional pathway between our academies and the MLS first teams," explained MLS President and Deputy Commissioner, Mark Abbott.
"In addition to providing more opportunities for MLS-caliber players, the new league will develop a diverse talent pool of coaches, referees and front office executives while also attracting fans who previously were unable to support a local club in their hometown."
Coinciding with the 2022 FIFA World Cup, the new competition will 'provide an integral step in the professional player pathway, accelerating the development of elite talent'.
Moreover, MLS added that the lower-league division will meet a 'growing interest' in the sport across the US, with the country set to jointly host the 2026 edition of the FIFA World Cup alongside Canada and Mexico.
According to The Athletic, the league will seek third division sanctioning as it aims to give rise to professional opportunities within the 'technical and business side of the game'.
During the coming months, MLS will hire a leadership team, including a new staff of league office employees, to oversee the launch and ongoing management of the new league, which will have dedicated space in MLS' New York City headquarters.
The new league will be supported by the infrastructure, experience, and resources of MLS and further details, including the league's name and logo, participating teams in the inaugural season, and application process for expansion clubs will be unveiled over the course of this year.