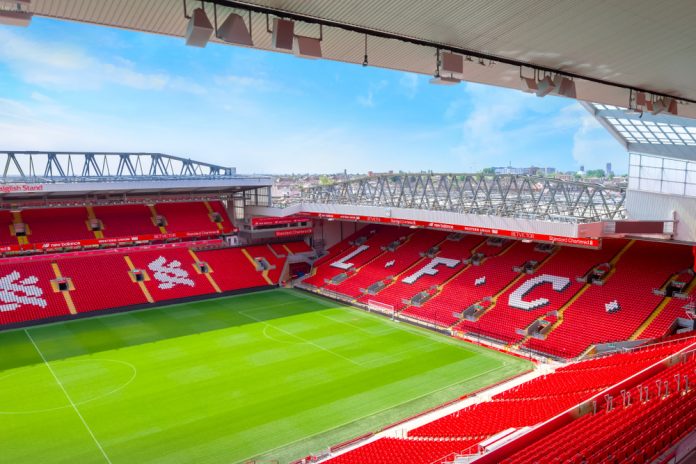 Liverpool FC has named Japanese publisher Kodansha as the Premier League club's new official publications partner.
Focusing on community, Kodansha – a publisher of television and anime magazines, picture books and novels, and official merchandise – will team up with the club's official charity, LFC Foundation, to launch 'Creative Works'.
Yoshinobu Noma, President of Kodansha, noted: "Having lived in the UK for quite some time now, I have a very special feeling about this partnership with LFC.
"Every single match that the team plays in front of their fans all over the world, incredible stories are created and shared, sparking joy and excitement. We want to harness that extraordinary power to inspire impossible stories and build a strong, successful partnership. Let us create stories that bring passion and ignite inspiration around the world, together."
Commencing in September 2021, an employability programme will be delivered to a total of four cohorts of students from Liverpool John Moores University and local sixth form colleges and aims to inspire young people to achieve careers in the creative industry.​
Throughout the programme, participants will receive support and mentoring with creative skill-building, CV and interview techniques, public speaking and confidence building, and workplace expectations.
Working with seven creative organisations in Liverpool across various sectors, including theatre, media and gaming, participants could also be in with a chance of earning a work experience placement.
CEO of Liverpool FC, Billy Hogan, added: "As a football club, there are so many incredible stories throughout our history, stories that are retold and kept alive through the power of creativity and storytelling. They spark excitement, memories and imagination in our fans around the world.
"Through our partnership with Kodansha, one of the world's largest publishers, we look forward to creating programmes which will help inspire future generations through creativity and storytelling."