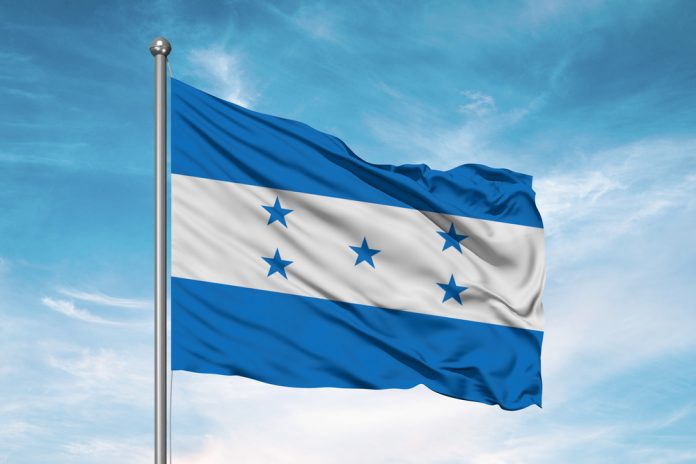 Online gambling operator Betcris has secured the official sponsorship of the Honduras football championship.
As part of the three-year commercial arrangement, the league will be rebranded as the 'Liga Betcris de Honduras', underlining the betting company's support for the sport in Latin America.
Gabriel Núñez Del Arco, Chief Commercial Officer of Betcris, explained: "For Betcris it is a great honor to have an alliance with a Football League in Central America, such as the National League of Honduras, where we know that their clubs have a huge historical tradition.
"With this great strategic move, we seek to contribute to the sports development of the country."
The Liga Betcris de Honduras joins Betcris' roster of sporting clients, including the National Football League (NFL), Major League Baseball (MLB), Ecuador's LigaPro Betcris, the Mexican Football Federation and the Federation of Soccer from Ecuador, among others.
"The search for continuous improvement has led to the form of a sponsor of great prestige at an international level, thank you for your trust and rest assured that this alliance will leave many benefits for national football," added President of the Honduran Soccer League, Wilfredo Guzmán.
"A new path begins today with the Liga Betcris de Honduras."