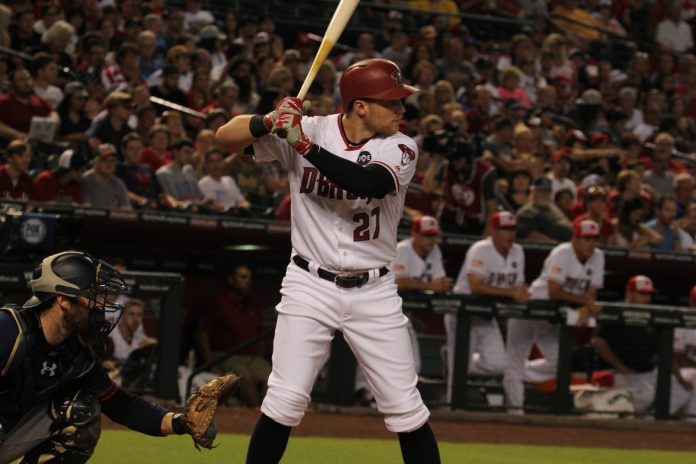 Major League Baseball (MLB) has expanded its partnership with Adobe to further engage with fans of the sport through the provision of advanced technology.
In providing new personalised experiences, the collaboration will see the league benefit from Adobe providing certain softwares for contracts and creative assets.
Chris Marinak, Chief Operations and Strategy Officer, Major League Baseball, commented: "We've gone out of our way to create digital tools to improve the fan experience. We're bringing personalized experiences and information to fans so that they feel like we know who they are, who their favourite team is and who their favourite players are.
"Adobe's breadth of enterprise applications allows us to deliver what fans want, where they want it – across dozens of channels."
Placing an enhanced focus on personalisation, the software company confirmed it will bring new features which may include personalised promotions and notifications – tailored to fans with VIP parking promotions or discounts on 'grab-and-go' concessions.
The partnership also allows fans who are situated further away to receive alerts of when a club or player is in town or get free trials for MLB.TV.
Additionally, in a sustainability boost, MLB can now digitise player agreements and vendor contracts saving great amounts of paper every year by using Adobe Document Cloud, including Adobe Sign.
"MLB has long been a global leader in digital experiences among sports leagues, with a fan-first orientation across the web, mobile apps, and social media," noted Anil Chakravarthy, Executive Vice President and General Manager, Digital Experience Business and Worldwide Field Operations.
"The expansion of the partnership will allow MLB to bring some truly personalised experiences to fans, made possible by millions of fan profiles built in real time," added Chakravarthy.
Furthemore, MLB and MLB Network also gain the ability to streamline content creation in the future and 'more seamlessly' manage workflows with Adobe Workfront as its new record marketing system.
Bettering the fan experience further, last month the league revealed that the baseball organisation is also in talks to launch a nationwide video-streaming service that would enable fans to watch their teams' hometown games without a cable-TV subscription.
On the topic, sources said that MLB Commissioner, Rob Manfred, could end up offering 'cable-TV giants' a piece of the streaming revenue to compensate for potential subscriber losses.
This month, Adobe also aided La Liga's Real Madrid in a fan engagement boost in a bid to transform the club into an 'unrivalled global entertainment' and lifestyle brand, by using Adobe's Experience Cloud which also connected with fans from around the world through a sports entertainment experience.