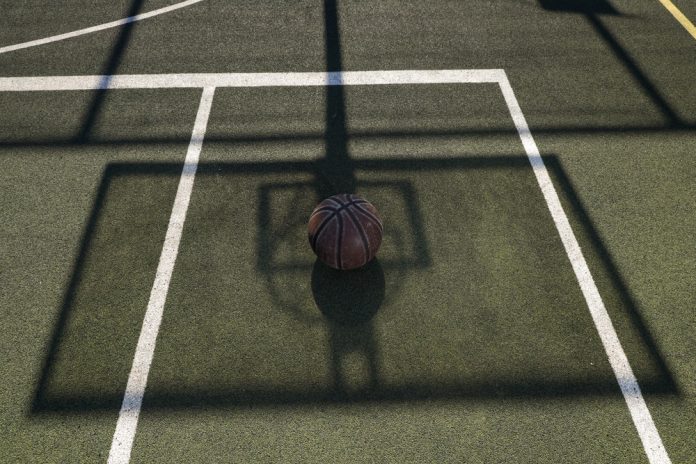 The National Basketball Association's (NBA) Chicago Bulls, confirmed a new partnership with Klarna.
The multi-year collaboration is said to introduce co-branded in-stadium experiences, shoppable content, exclusive offers and merchandise along with fashion deals.
"We're excited to partner with Klarna to leverage the intersection of sports, fashion and commerce to provide Bulls fans opportunities to engage with our brand in a new way," commented Chicago Bulls Executive Vice President, Revenue and Strategy, Matthew Kobe.
"Our partnership with Klarna will further the Bulls' commitment to combining sports and tech to create revolutionary experiences for our fans."
In separate deals, Bulls players Zach LaVine and Lonzo Ball have also partnered with Klarna as brand ambassadors as they aim to 'showcase their personal style' through activations and custom social content.
Bulls and Klarna will launch initiatives such as fashion collaborations, whilst also giving fans access to shoppable social and digital content to demonstrate fashion looks by LaVine and Ball as well as behind-the-scenes pre-game styles.
"The Chicago Bulls are one of the most renowned teams in basketball history, and share Klarna's commitment to challenging the limits of success within culture and commerce," added David Sandstrom, CMO, Klarna. "Together, we will showcase how brands and teams can align to provide a more meaningful and engaging experience for fans."
Additionally, fan engagement opportunities have also been developed in terms of in-stadium experiences involving the Benny the Bull mascot, whilst Klarna also gets incorporated into the game-day experience via placements across the scoreboard and LED boards throughout the arena, and on the team's practice jerseys.
In November last year, Klarna further expanded its reach in sports by announcing a partnership with Angel City Football Club (ACFC) of the National Women's Soccer League in the company's first official partnership with a sports organisation globally.
With both the ACFC and Chicago Bulls partnerships, Klarna has concluded that it is committed to 'driving positive change' through social impact initiatives in LA and Chicago.
The team remains top of the Estern Conference after defeating the Grizzlies 119-106 at Monday's match.