The FA Cup represents a significant challenge for clubs of all sizes, but for data providers operating behind the scenes a different set of unique hurdles arise.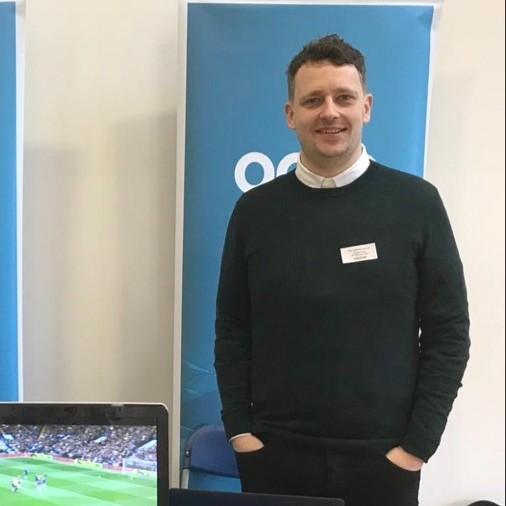 This Saturday marks the conclusion of an enthralling campaign and the 150th FA Cup final – ahead of the match, Stats Perform's Sr. Data Editor & Audience Engagement Manager Matt Furniss highlighted the intricacies of the tournament from a data collection perspective.
Insider Sport – Thanks for taking the time to speak to us, with the FA Cup Final coming up this weekend, how significant are tournaments such as this to Stats Perform's operations?
Matt Furniss – It's just one of hundreds of competitions worldwide that we collect live data on, powering content for digital & print media, bookmakers and rights holders.
However, the illustrious history of a competition like the English FA Cup means that – especially for the final – our data is seen and used by not only businesses, but fans alike on social media.
As the 2022 final is being played by two of the biggest clubs in Europe – Chelsea and Liverpool – it means that the reach of our data will be even larger.
Our social media channels will be pushing out statistical narratives from the game pre-match, live and post-match and we expect to have millions of impressions worldwide – this adds to the importance of the occasion, as we want to provide fans with the best analysis possible.
IS – What are the key challenges associated with data collection, and how does Stats Perform overcome these?
MF – Data can be a lot harder to collect in full detail – measuring every single action, its on-pitch location etc – in the earlier rounds of the competition. We have in-ground analysts at every single match from the First Round onwards, so we collect the top-level data metrics for every 'proper' match following qualification.
The earlier rounds also see clubs that our in-office analysts might not know so well, from non-league. This means that the analysts will have to go through some training to recognise the players so that live analysis becomes easier.
IS – Do knockout competitions such as the FA Cup require a different approach to data and analytics then regular league tournaments?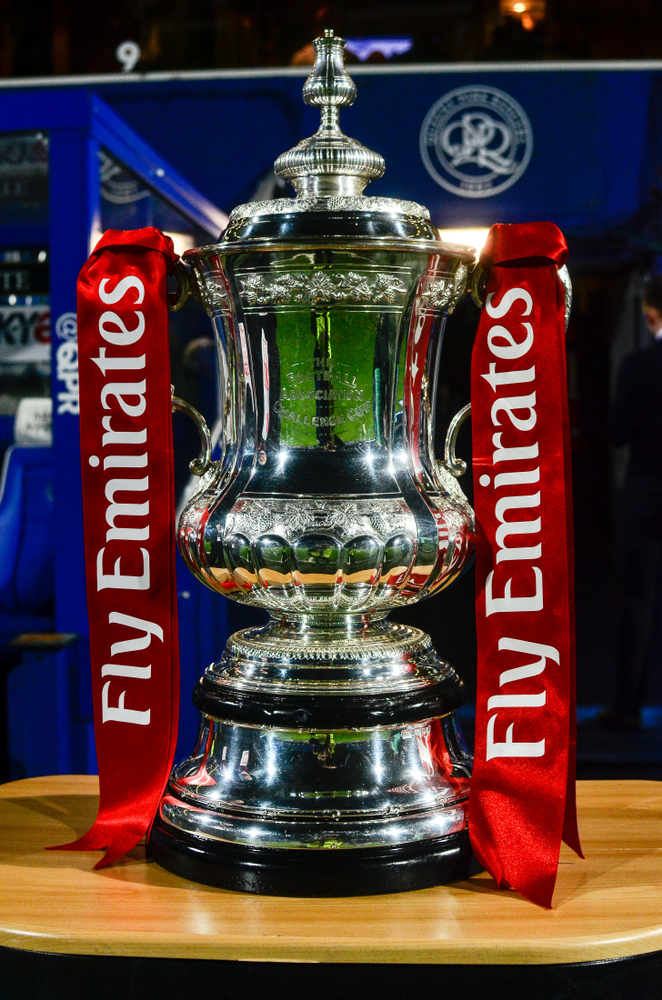 MF – I think that due to the nature of cup competitions like the FA Cup seeing clubs from different levels play one another, there is an element of taking some of the data with a pinch of salt.
Seeing a player like Romelu Lukaku score a hat-trick against a fourth-tier side in the cup holds less importance than scoring one in an important Premier League fixture or a Champions League knockout game.
It's also worth mentioning that the analysis of the live matches require heavy concentration from our data analysts – that's tough enough for a 90-minute match in league competition, but add on a possible extra 30 minutes and a penalty shootout to this, it can be as draining on them as it can be the players.
IS – Can you give us a breakdown of how Stats Perform uses its Opta Data from FA Cup fixtures and what this data is leveraged for?
MF – Stats Perform has a results database of every single FA Cup proper match (outside of the qualification rounds) in the history of the competition since 1972.
That's over 17,500 matches, of which we have much more details for all 140 previous finals (including replays). We have information on every player to have played in those finals, plus details of every goalscorer in terms of DOB, position, nationality, goal time.
IS – How do FA Cup 'giant killings' (such as Nottingham Forest's Shakespearean displays against Arsenal and Leicester this year) impact analysis of top-flight team's performances in the Premier League?
Unfortunately, many Premier League clubs focus on the league competition – either avoiding relegation or trying to seal European football – often means that their FA Cup performances aren't deemed a priority.
Six different Premier League clubs were knocked out by lower league opposition in the FA Cup this season, which is the most since 201-19 (7) – two of those clubs were in relegation battles (Burnley and Newcastle), while three more were in competition for the European places (Arsenal, Man Utd, Spurs), so the FA Cup probably seemed like an unwelcome distraction at the time.
Whether or not fans agree with that – some of those clubs haven't won silverware in a while – is another question.
IS – Lastly, what is your personal prediction for this year's FA Cup final? Could Liverpool end up taking home the quadruple?
MF – Following Manchester City's rout of Wolves in midweek, it looks likely they'll win the Premier League and end Liverpool's hopes of a historic quadruple.
These two clubs met in the League Cup final earlier this year and it was Liverpool who prevailed on penalties, but Chelsea will put out their strongest XI in this game. In fact, this is only the second time that the same two clubs meet in both the FA Cup and League Cup final in the same season, after 1992-93 when Arsenal beat Sheffield Wednesday in both finals.
Whilst I believe Liverpool are the better side, I have a feeling Chelsea will win this match and this excellent Liverpool side will be remembered as the 'nearly men' – even more so when Real Madrid beat them in the UEFA Champions League final in a few weeks.