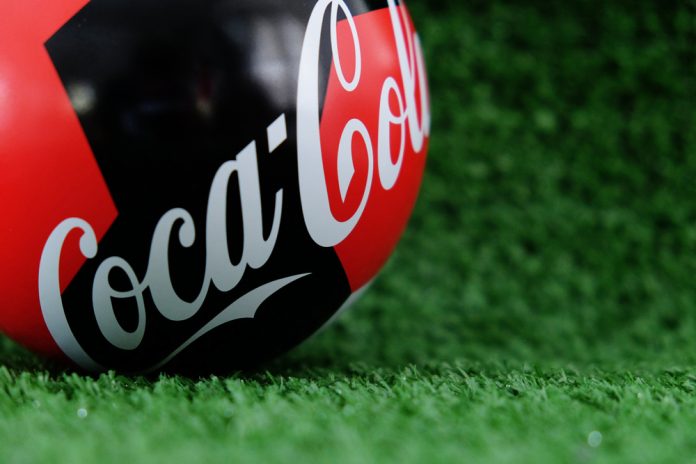 Last week, Tottenham Hotspur announced a new multi-year partnership with Coca-Cola.
The collaboration will see the brands' products available to visitors at the Premier League side's stadium.
As Coca-Cola looks to build on its heritage supporting football from grassroots level up, Liverpool, Bayern Munich, Juventus and Paris Saint-Germain also agreed on new sponsorship arrangements with the beverage manufacturer in the same week.
However, such teams have since received backlash following their agreements, due to being considered promoting an unhealthy lifestyle.
On the deal, Todd Kline, Chief Commercial Officer of Tottenham Hotspur, said that he is pleased to add the brand to its growing portfolio of partners.
"Coca-Cola has a long history of supporting football and we are excited to bring its products to our stadium, as well as give our fans across the continent opportunities to win money-can't-buy prizes," he added.
Nevertheless, the British Medical Association's (BMA) Board of Science Chair, Professor David Strain, has called for stricter policies on the advertising of junk food in the sport.
He explained to The Daily Mail: "The UK is in the grip of an obesity epidemic, which is having a devastating impact on people's health and lives, as well as on public services and the economy.
"It is absurd that some of the very food and drink that contribute so keenly to the obesity crisis have been closely linked with sports through commercial deals for so long.
"Specifically, given the influence that advertising can have on children, and the way they look up to their favourite sports teams and personalities, such sponsorship deals can have a really damaging effect.
"The BMA has long called for a crackdown on junk food advertising in sport, and this is even more vital now that the new Government seems to be rolling back on its previous pledges to tackle obesity levels. It's high time these ties are severed for good."
The company came back to highlight that it has a 'direct marketing policy' against advertising to those under the age of 16. However, the new Spurs campaign will still see its Coca-Cola Zero Sugar promoted across all channels.