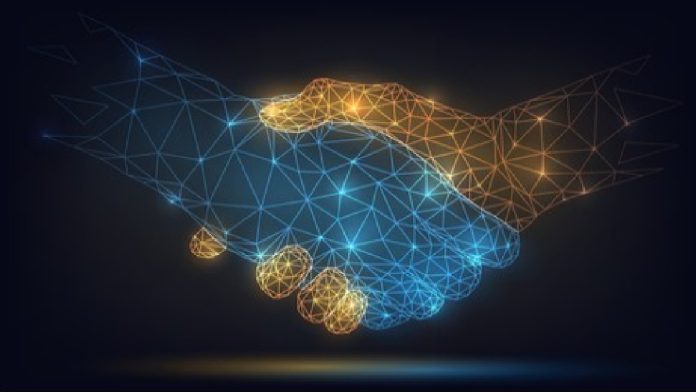 Sportradar has agreed to supply data from a number of major basketball, baseball, ice hockey and football leagues to Tally Technology.
By adding data from Sportradar to its fan activation platform, Tally Technology believes that it can create "ongoing touch points" for sports fans with new content and social experiences – thereby driving fan engagement and, subsequently, retention.
These insights will be used to create "long-form, data-driven content" as well as prediction games and trivia contests.
Brad Vettese, CEO of Tally, said: "The inclusion of Sportradar in Tally's fan activation platform means that we can automate high value destinations for avid and casual fans using competition and collaboration at scale on a global basis.
"Fans can actively engage with the Tally content- and friend groups – that matters to them. With every touch, Tally uses zero party and first party data to drive lead conversion or trigger purchases and CRM Integration turns the Tally fan activation platform into a critical part of our client's marketing ecosystem.
"Our platform can then utilise the data generated to provide actionable, revenue-generating insights to rights holders."
Used by sportsbooks, broadcasters, leagues and sports teams, Tally's fan engagement platform aims to provide the necessary tools to "turn high-frequency engagement into value" with sponsorship activations, player conversion and data creation.