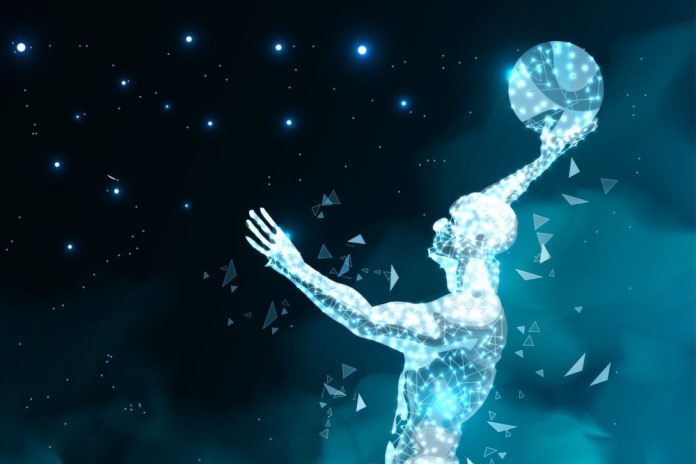 The Philippine Basketball Association (PBA) has announced that Virtualness will be powering a digital experience for its fans in the form of NFTs.
The mobile-first Web3 platform has outlined that it will create collectibles with commemorative, topical and gamification purposes to create a 'unique fan experience'.
Furthermore, the league will now allow its fans to collect past and present live in-game moments and merchandise from the PBA season on the Virtualness platform.
"This is a logical next step for the Philippine Basketball Association. We have a history of being innovative, being the first basketball league in Asia and the first professional league outside of the United States," commented Willie Marcial, Commissioner of PBA.
"In Virtualness, we've found a like-minded partner who understands how to make it super simple and entertaining for our amazing fans to extend their fandom via digital collectibles and experiences.
"We believe this will help us leverage next-generation technology to continue basketball's relevancy as a cultural phenomenon in the Philippines and around the world."
Additionally, moments from stars such as Japeth Aguilar or June Mar Fajardo will all be available to be owned and collected by supporters.
Consequently, this will then unlock unique virtual and real world experiences such as player meet and greets or invitations to seats as well as online discounts and exclusives, to name a few.
Kirthiga Reddy and Saurabh Doshi, Co-Founders of Virtualness, added: "The PBA and its players are beloved by their fanatical fans not just in the Philippines, but throughout the world.
"We've been at the heart of Web2 ecosystem building, and the digital transformation of media, sports and entertainment over the last decade. We're on our journey to do it again in Web3 and excited to enable the PBA to mimic various physical experiences in digital forms and in newer ways unlocked by the power of blockchain."