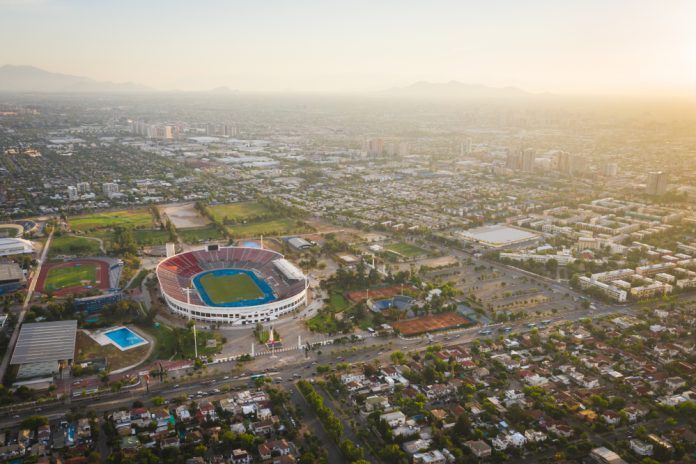 The National Association of Professional Football (ANFP) has named Betsson as sponsor of the Chilean First Division football league.
As a result of the deal, the league will now be officially known as the Campeonato Betsson, and the agreement was signed on the eve of the upcoming season of the Campeonato Nacional.
"We are pleased to sign this alliance with Betsson and are confident that the agreement will serve to enhance the promotion and development of Chilean football and of our tournament," said ANFP President, Pablo Milad.
"We look forward to the 2023 competition, set to commence this Friday, which we are sure will be a highly engaging and captivating experience for the fans, as a result of the high stakes and the clubs' efforts to be the leading contenders."
Furthermore, the partnership looks to express the operator's commitment to supporting the development of sports at a 'local level'.
This new deal builds on the success of gambling firm's previous alliance with the ANFP, which includes the sponsorship of the Ascenso Betsson tournament during the 2022 season, as well as the support for other tournaments on the continent such as the men's Copa America in 2021 and the women's in 2022.
Ronni Hartvig, Chief Commercial Officer of the Betsson Group, added: "Through this latest collaboration, we are steadfastly reinforcing our commitment to support the development of football in Chile.
"It is evident that the advantages of this partnership are mutual, as these alliances allow the tournament to advance and flourish, while also enabling our brand to strengthen its preeminent position within the region."
Additionally, the pair have said that various actions to promote responsible gaming will be introduced.
The news shortly follows the bookmaker's extension of its partnership with The Peruvian Football Federation (FPF) for another four years.