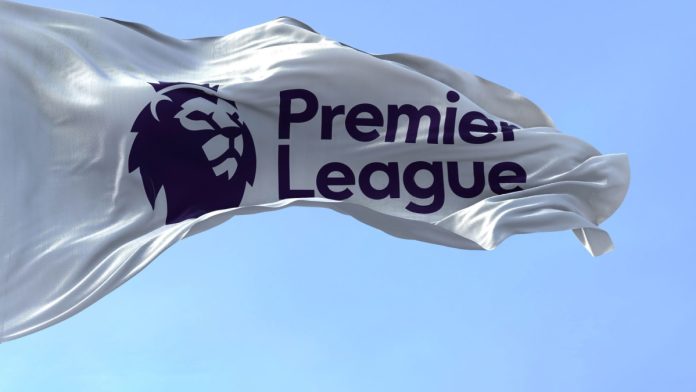 The Premier League is expected to soon close an expansion to its partnership contract with video game publisher Electronic Arts (EA).
As reported by Sky Sports, the deal with the video game company will cost £488m and will continue for six years, with EA keeping its position as one of the league's top partners and retaining all exclusive rights to publishing PL-licensed video game content.
EA is the publisher of the commercially acclaimed FIFA video game series that was initially released back in 1993. A few months ago, however, EA announced that it is ceasing relations with the football governing body.
The next release of the popular game is expected to launch under EA's branding alone, with UK fans given a reassurance that their favourite teams will still be playable in light of the PL sponsorship extension.
EA and the Premier League's previous commercial dealings span decades back, with the video game company becoming a principal partner of the elite football tournament for the first time in 2016.