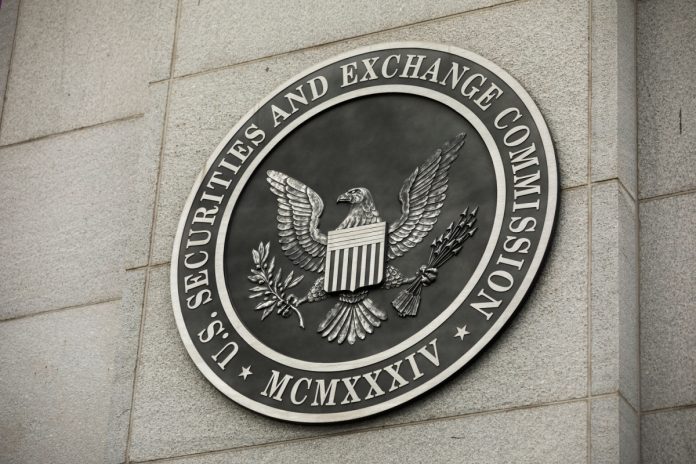 NBA and Boston Celtics legend Paul Pierce has agreed to pay a $1.4m fine to the US Securities and Exchange Commission (SEC) after failing to disclose a $244,000 payment to promote crypto token ethereumMax (eMax).
Pierce, along with Floyd Mayweather and Kim Kardashian, was found by the SEC as a part of a lawsuit to be misleading investors on the promotion of eMax, with Kardashian also coughing up a $1.26m fine last October.
The SEC charged Pierce due to touting eMax tokens and crypto assets securities on his Twitter account which were deemed to be "false and misleading promotional statements", without disclosing it with the financial watchdog.
The former Celtic was paid more than $244,000 worth of eMax for his promotion of the token after Pierce tweeted images of his large ethereumMax holdings and profits which were found to be "much lower than those in the screenshot".
Pierce is not the only NBA star having issues with crypto promotion, as Golden State Warriors superstar Stephen Curry is also a part of a lawsuit against him and other sport stars such as Tom Brady, for promoting now-failed crypto exchange FTX.
SEC Chair, Gary Gensler, stated that this $1.4m fine should serve as a reminder to all celebrities to be wary of what cryptocurrency they are promoting.
He stated: "This case is yet another reminder to celebrities: The law requires you to disclose to the public from whom and how much you are getting paid to promote investment in securities, and you can't lie to investors when you tout a security.
"When celebrities endorse investment opportunities, including crypto asset securities, investors should be careful to research if the investments are right for them, and they should know why celebrities are making those endorsements."
Pierce was ultimately found to be in violation of the US anti-touting and anti-fraud provisions of the SEC. Without confirming nor denying the SEC's findings, the NBA star agreed to pay a $1.115m fine and approximately $240,000 in disgorgement.
Additionally, the Celtic icon also agreed to not promote any crypto asset securities for three years.