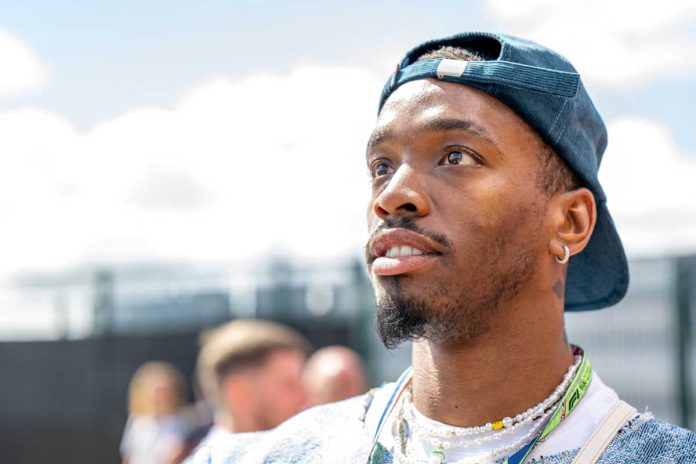 Brentford FC striker Ivan Toney has made a statement regarding the potential six-month face he could face after admitting to breaching 262 charges of the FA's sports betting rules.
Toney took to his Instagram account to state that he was "shocked and disappointed" that news of the possible ban was being reported by the media after the confidential process was leaked even before an official hearing.
His statement read: "I was shocked and disappointed to see press speculation yesterday and today about the FA investigation process concerning me after I have been told by the FA that it is a confidential process until any decision has been made.
"It is especially disturbing for me to read that the FA is saying I shall be banned from football for six months before there has even been a hearing and it does make me worried about the process."
Toney has reportedly pleaded guilty to the 262 charges levied against him but has denied a number of other charges.
The FA charged the Brentford forward with 232 charges initially last November, before a further 30 were issued against him the following month. But Toney and his team have opposed how the process has been leaked, with it coming on the heels of the next England international squad to be announced this March.
He continued: "My lawyers will be writing to the FA to request that they conduct a leak inquiry, as this is the second time stories have appeared in the newspapers – the last time was just before the selection for the England World Cup squad.
"As I continue to be told the investigation is meant to be confidential, I am unable to provide any further comment and shall continue to concentrate on my football."
The FA will take Toney's response into account before arriving on a hearing date, with a verdict to be reached by an Independent Regulatory Commission.