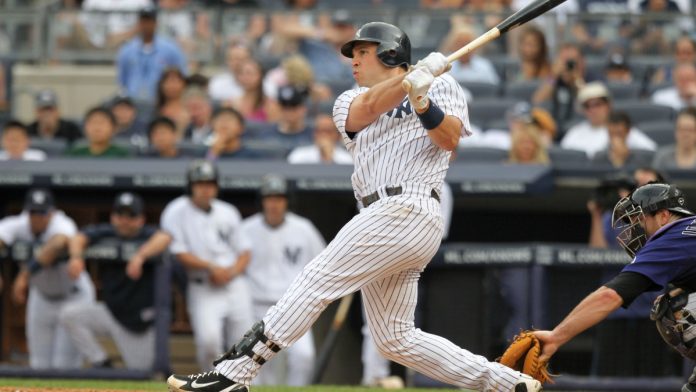 The Yankee Entertainment and Sports Network (YES) has released its latest subscription product where fans can enjoy some of the most anticipated sports matches in the US.
A direct subscription will be offered to customers in covered regions, which will unlock primetime programming for games that include teams like the Brooklyn Nets, New York Liberties and the New York Yankees.
Streams of these matches will be available in Connecticut, Northeastern Pennsylvania, North and Central New Jersey, and New York State. YES will also provide free streaming on the YES app for those who pay for the service through their traditional TV network provider.
Fans will be able to choose from either a monthly or an annual subscription, which YES has stated will be valued at $24.99 and $239.99 respectively. An offer is also up for grabs by the end of April, which allows customers to purchase their first subscription at a discounted price – either $19.99 or $199.99.
Jon D. Litner, CEO of the YES Network, said: "We are pleased to introduce a direct subscription option. For more than 20 years, YES has provided fans with a best-in-class sports viewing experience.
"Fans continue to tune in to and engage with YES in record numbers for the most in-depth and most innovative coverage of our teams and our other award-winning programming.
"With this new direct-to- consumer offering, we are broadening our reach by making YES available to more fans in our regional footprint than ever before."