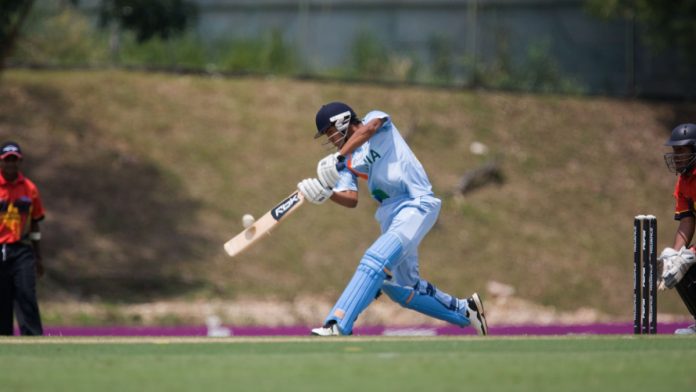 Shirt sponsorship deals with gambling companies have been granted approval in a collective decision taken by the International Cricket Council (ICC).
Although still implementing strict restrictions on the matter in major competitions organised by the ICC, such as the World Cup, the display of gambling-related branding in bilateral series, Test and one-day matches has been generally accepted. Concerns around the decision have been raised that it may lead to spot-fixing and welfare issues.
An exclusion to this rule will be all England teams, whose anti-corruption code issued by the England and Wales Cricket Board (ECB) forbids any logos on shirts and equipment that may entice towards betting behaviour.
The ECB's code of conduct refers to not only external parties, but also to "participants" in the sport itself, together with players, coaches, match officials, club associates, administrators, volunteers, and others.
No clear guidelines are provided however in regards to the procedures in place when a visiting team decides to wear betting-branded shirts in an international match against England.
The latest is a development in a string of increasingly complex issues with gambling companies and their international sports sponsorships, with the most recent particular case in cricket being the England Test cricket head coach Brendon McCullum promoting Indian Premier League (IPL) online betting platform 22BET.
The case is still under investigation by the ECB, as it believes the advertising to be in direct breach of its regulations.
This move comes shortly after Premier League clubs voted in favour of banning gambling companies from becoming front-of-shirt sponsors from the 2025/26 season, as the relationship between gambling companies and sports teams comes into focus.