In its latest 21/22 season overview report, UEFA has underlined the success of women's football and the way it engaged fans during the most recent UEFA EURO Women's tournament.
The report marks England's victory in last summer's competition as a significant stepping stone to promoting female participation in the sport.
"For everyone who cares about women's football, for all the people we touched through the EURO in England, the journey continues. We will aim high." This was stated by UEFA's Managing Director of Women's Football, Nadine Kessler.
Generally, UEFA has been quite vocal about its support to develop the female side of football, launching its first dedicated women's strategy in 2019 with the purpose of attracting more public attention.
Since then, the European football body has registered significant growth in the reach of the Women's EURO – from 178 million viewers in 2017 to 365 million tuning in to watch last summer's competition.
The value of the tournament has also increased five fold over the same time period – an indicator that the Women's EURO has managed to unlock previously untapped commercial opportunities for its partners.
On these goal achievements, Kessler added: "I think we can be very happy and proud of what we've achieved. But, I would still say let's not celebrate too early – like a football match, we're only halfway. It's also not just about achieving our goals. It's about continuously improving, thinking long term, being better every day."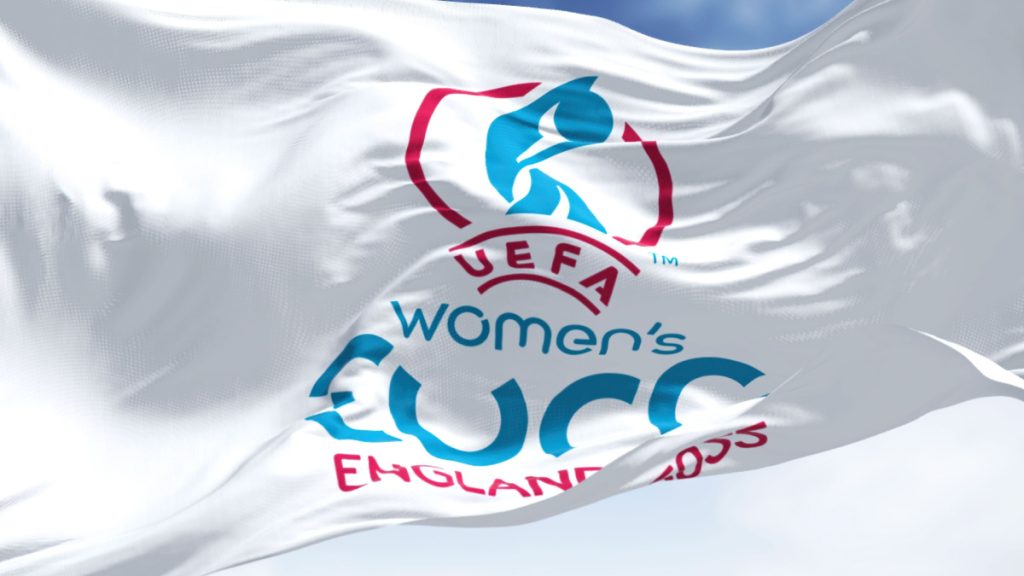 Furthermore, Chair of UEFA's Women's Football Committee, Anne Rei, reminded all of UEFA's 55 member associations about their key role in attracting more female players to football – a strategic move that would see the number of women and girls playing football in Europe increase from 1.25 million in 2019 to 2.5 million by next year.
"Every association must use the positive image created by the EURO to achieve their objectives," Rei said. "They should guarantee suitable environments for coaching at all levels."
In order to achieve that, UEFA has used England's recent hosting of the Women's EURO finals as a starting point to invest €300,000 into different regional legacy programs followed by an additional £3m English FA-backed stakeholder funding.
The initiatives aspire to bring positive changes into women's football by ensuring equal access to the sport in all educational facilities, an overall welcoming grassroots football environment for women and girls, as well as an increased diversification of football staff.
Partial survey results have already shown progression on several of these goals, registering close to 90% success so far in some of the nine host cities – Manchester, Wigan & Leigh, Trafford, Sheffield, Rotherham, Milton Keynes, London, Brighton & Hove, and Southampton.
There are also plans to introduce a new competition system this autumn, which would see the UEFA Women's Nations League intertwine with the European qualifiers – something that the football body believes will bring fairer competition and a greater commercial reach.
Beth Mead, winner of the last EURO's Player of the Tournament award thanks to her performance for England, concluded: "We want to create a lasting legacy, not one where we've got a buzz around the women's game for a couple of months because of what we've done.
"Now it's just the beginning – we've got to push on and keep pushing the women's game to the next level. It's the least it deserves."