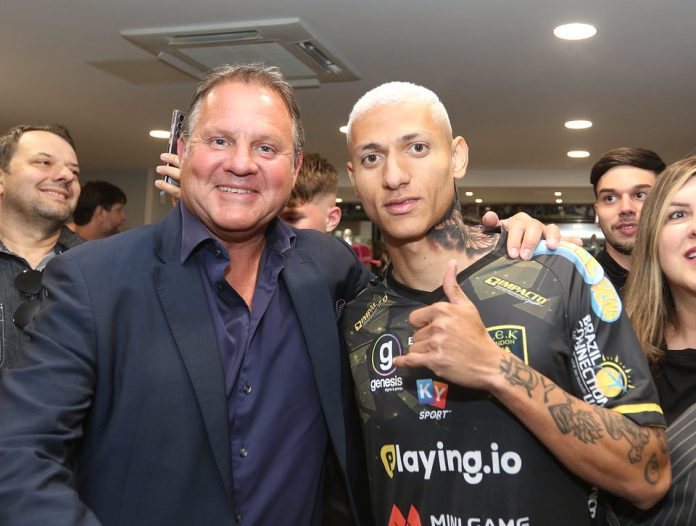 Brazilian igaming blockchain website Playing.io has managed to raise five tons of food for people in need after organising a charity football match with some of the Premier League's best players.

Every ticket bought for the game secured one kg of food, which will be donated to the Tottenham Food Bank.

The match was played in the small English town of Dagenham, on the eastern edge of London, which saw football fans from all over the UK flock down to see their favourite footballers in action.

Some of the event's stars that took to the field were Richarlison, Luva de Pedreiro, Luigi Gaspar, Emerson Royal, Edu Gaspar, Douglas Luiz, Fernandinho, and more.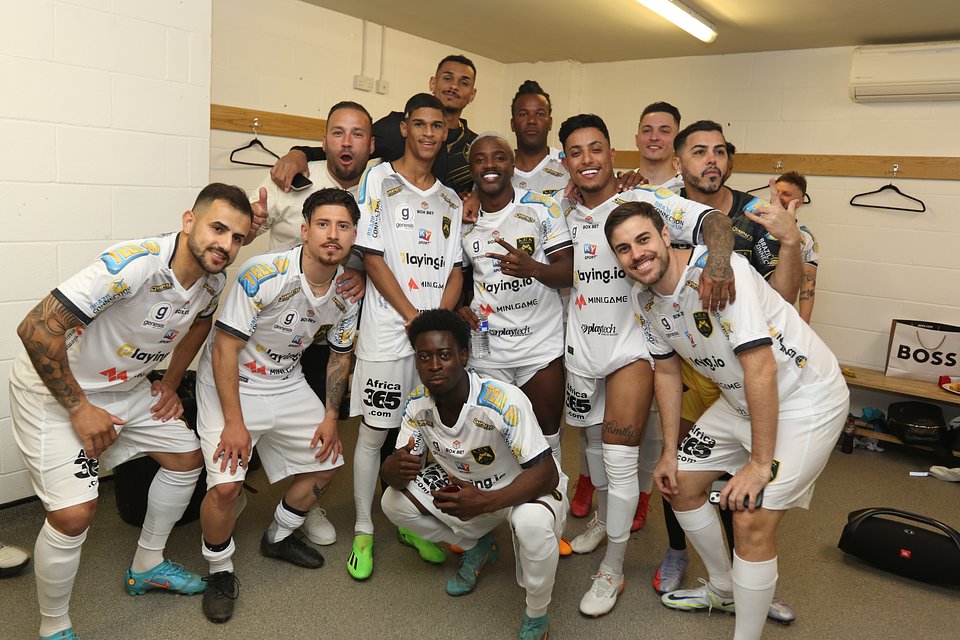 Emerson's team saw the victory slip away from their hands after a tight match, scoring five goals but still failing to beat Pedreiro's side and the eight times they sliced the goal open.

On the event, Richard Hogg, CEO of Playing.io, said that the firm is eager to keep looking for ways to help local communities after the match made him "thrilled to see fans and celebrities alike come together for such an important cause".