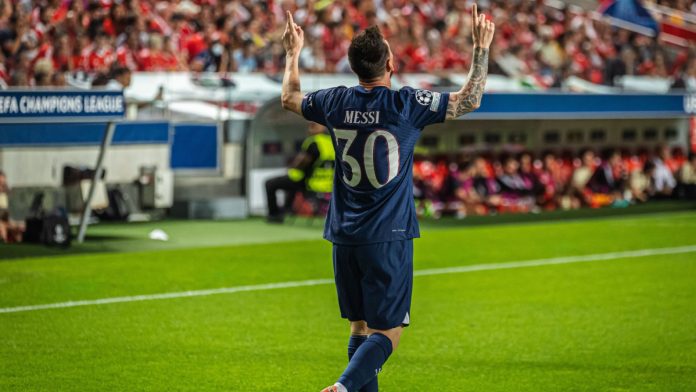 The US has managed to beat Saudi Arabia to the football finish line after Lionel Messi announced that he is joining Inter Miami – the MLS franchise owned by David Beckham.
Aside from the obvious on-pitch benefits this comes with for the club, the deal will also have a positive effect somewhere perhaps less expected.
Tech giant Apple is currently the holder of the Major League Soccer (MLS) streaming rights for at least the next ten years. It is theorised that Messi joining the league will make the MLS season pass subscription through Apple TV more appealing for football fans who would usually place Europe first and the US second in their viewing habits. Reporting from The Athletic states that the seven-time Ballon D'Or winner will be offered royalties from extra subscribers following his move.
Additional content that might spring up from Messi's arrival in Miami includes Apple's documentary on the player, which is almost certain to represent another revenue stream for the World Cup winner.
It is also understood that Adidas has made Messi a second offer, promising him a cut from any increase in the sporting goods giant's revenue that results from the former PSG player moving into sunny Florida.