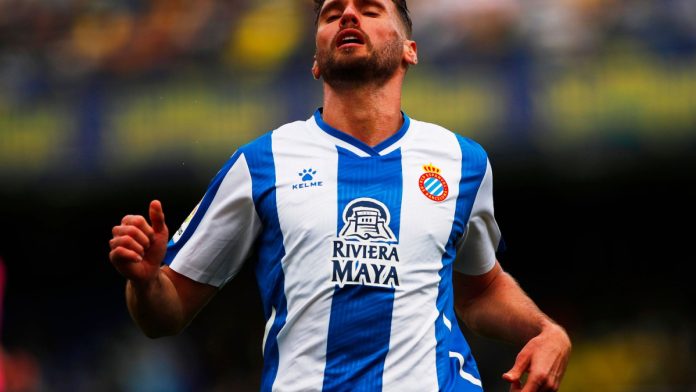 RCD Espanyol has secured a new title partnership with Stage Front for the naming rights of its stadium in the outskirts of Barcelona.
Stage Front is a ticketing technology provider that has built a prominent presence in sports through several deals in motorsports and boxing. It is also a partner of LaLiga North America.
Through its collaboration with RCD Espanyol, the stadium grounds will now be known as the Stage Front Stadium, with the firm leveraging its experience to improve the venue's ticketing service and fan experience both on and off matchdays. 
Mao Ye, CEO of RCD Espanyol, said: "This agreement is a unique one in the Club's history and will allow us to continue to get closer to our fans, learn more about their tastes and allow them to enjoy football in a unique way, in addition to positioning the stadium, the Club's heritage, as a world reference venue."
Outside of football, Stage Front will aim to provide the stadium with the infrastructure needed to turn into a profitable facility that is capable of hosting shows and events on an international level.
Antoni Alegre, Deputy Director of RCD Espanyol, added: "This is a strategic move that not only brings economic benefits to the club in the form of sponsorship, but also places our stadium as one of the best infrastructures for the celebration of any event worldwide, inside and outside of football.
"It is also relevant that this is happening at the moment when the stadiums are being selected for the 2030 World Cup bid."
Comments on the deal were also provided by Stage Front management, with the VP of Strategic Alliances Tulaib Faizy expressing excitement about the 'unforgettable experiences' that will be provided to anyone visiting the stadium.
Karl Roes, CEO of Stage Front, added: "This strategic partnership not only aligns with our core values, but also provides us with a unique opportunity to strengthen our brand presence and engage with sports enthusiasts around the world."