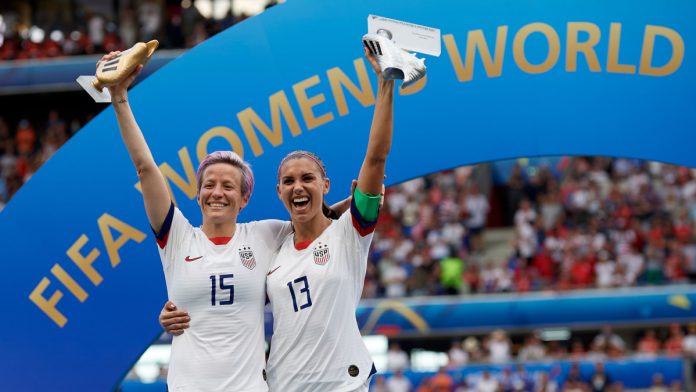 FIFA has made history by signing New Zealand betting agency TAB as the first-ever Women's World Cup sponsor from the gambling sector.
New Zealand is one of the two welcoming countries alongside Australia for this year's FIFA Women's World Cup, with TAB getting guaranteed visibility across all four NZ stadiums purposefully designated to host the competition in July and August.
Similar signings have been made on the opposite side of the sport, with FIFA putting pen to paper with Betano for the 2022 Men's World Cup, and UEFA brokering a three-year deal with bwin for the Europa League and the Europa Conference League.
If this trend continues well into women's football , this could in turn prove a huge commercial success for the sport and open up new revenue streams for all sides, with TAB reportedly paying £1.2m in commission fees from bets to New Zealand's national football body last year.
On the other side of the globe, the English Premier League is looking to reduce betting brand visibility across matches by limiting relevant front-of-shirt sponsorship deals.