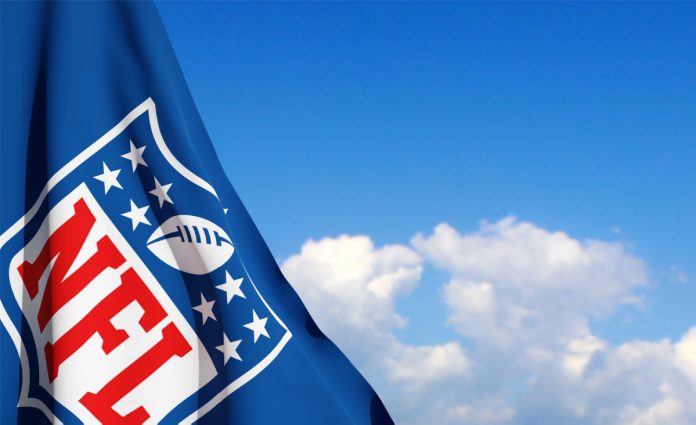 The National Football League Players Association (NFLPA) and voter engagement organisation Black Men Vote (BMV) has announced a partnership focused on voter registration and engagement.
The new partnership will leverage the historical involvement of NFL players in increasing voter turnout and facilitating a fair discussion of issues that impact communities across America.
The NFLPA BMV partnership comes at a key time in the US as the 2024 election occurs next year and will aim to help facilitate greater participation in the electoral system by often marginalised communities.
"Black Men Vote's mission to empower men of colour and to educate them on issues that impact our communities seamlessly aligns with what we stand for as a union as well as with the players we represent," said NFLPA Executive Director, DeMaurice Smith.
"Voting is one of the greatest weapons we have in our ongoing march for justice. Together, I'm excited to see what we will accomplish as we work to make sure that every voice is heard at the polls."
Key components will include but are not limited to: strategic relationships and/or partnerships with former and current players, a public awareness campaign highlighting the importance of voting, collaborative voter registration drives, advocacy and policy reform, data analysis and research, and strategic fundraising partnerships.
The initiative will also involve collaborating with athletes to amplify messaging, promote voter registration, and encourage civic participation among their fans and followers to advance the cause of voting rights and participation, especially amongst black men.
Founded in 1956, the NFLPA is the union for professional football players in the NFL, representing more than 2,000 players – the majority of whom are men of colour. Black Men Vote is a non-profit organisation whose mission is to inform, educate and encourage all black men – particularly age 18-35 – to vote in local, state and federal elections.
"The NFLPA is one of the leading and most impactful organisations in our country, not only serving their players, but also large segments of the American public," added Larry Williams Jr., Executive Director of Black Men Vote.
"They have been an outspoken voice in support of voting and voter registration, as well as other critical issues such as social justice, mental health awareness, and community action.
"We are proud to count them as a critical partner in our efforts to register and engage Black men across America in the voting process, and are excited that they have chosen to use their platform in support of this important goal."