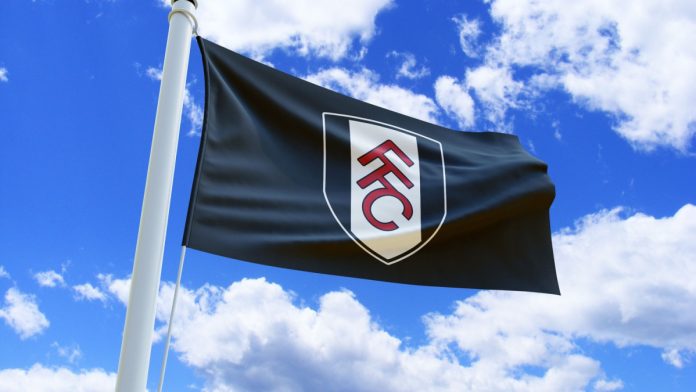 Fulham Football Club has announced its new principal partner for the 2023/24 season as betting brand SBOTOP.
The SBOTOP logo will be featured on the front of Fulham's men's first team official shirts, as well as on the sleeve of their training kits. Fans will be able to take a first glimpse at the new squad uniforms during pre-season when Fulham will take to North America as part of the Premier League July Summer Series.
Bill Mummery, SBOTOP Chief Executive Officer, said: "We are delighted and excited to bring our two 'Premier Brands' together. Jointly, we look forward to increasing both our brands' awareness on a truly global platform in the coming seasons. I wish Fulham an enjoyable and rewarding trip to the US."
Details around the deal further revealed that in addition to the front-of-shirt sponsorship arrangements, SBOTOP will also receive extra brand visibility at Fulham's home ground, Craven Cottage.
Jon Don-Carolis, Fulham FC Commercial Director, added: "We are pleased to welcome SBOTOP as our Front of Shirt partner as we continue our exciting journey in the Premier League.
"The coveted front of shirt sponsorship plays an integral part in keeping the Club competitive through significant revenue, and we look forward to celebrating continued success in 2023/24."
Betting sponsorships have recently become a hot topic in the English Premier League, with top flight clubs producing a vote in favour of a league-wide ban of front-of-shirt gambling deals earlier in April.
The ban has been given a transition period and is expected to be fully implemented from the 2026/27 season onwards, as part of the UK government's wider strategy to make gambling in the country safer for all. 
For now it is business as usual, with football teams continuing their long-standing partnerships such as the recent Burnley W88 deal or the rumoured Chelsea-Stake partnership.