From sponsorships to industry-wide announcements, Insider Sport has you covered when it comes to the world of esports.
This week's edition looks at Seoul welcoming the 2023 PUBG internationals, as well as Man City's new esports tournament.
PUBG Nations Cup '23 lands in Seoul
The international 2023 PUBG Nations Cup (PNC) will be hosted by South Korea's Seoul, the game's publisher KRAFTON has announced.
Taking place in September, the two-day tournament will pit players against each other to represent their respective countries for a total prize pool of $300,000.
PUBG has put an increasing focus on developing its esports visibility, establishing a global Partner Team programme to unlock more opportunities for players.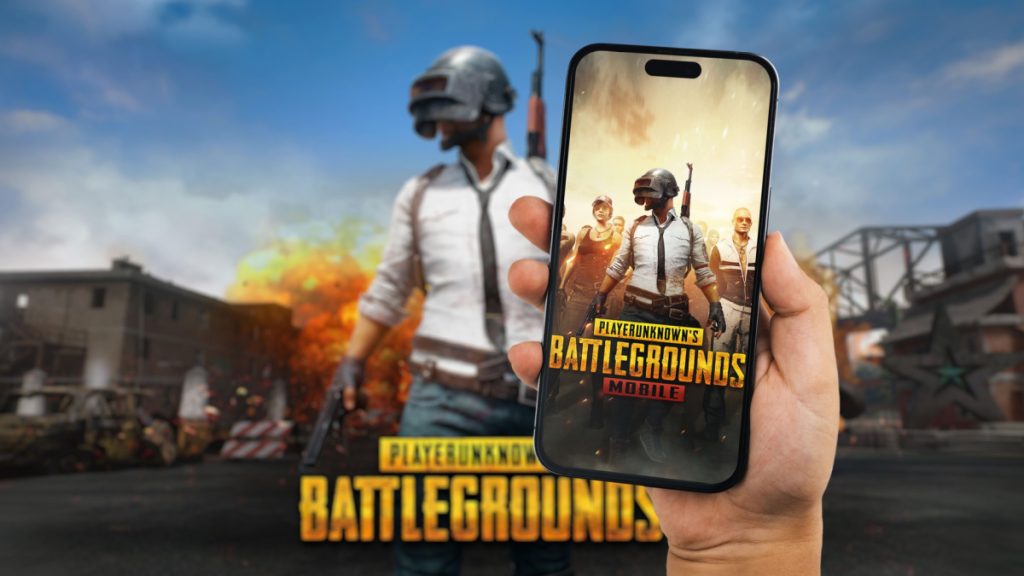 Man City and Challengermode launch esports fan tournaments
Manchester City's esports division has signed a new deal with esports tournament platform Challengermode.
This will give Man City Esports a dedicated section on the platform, which will host a variety of tournaments with weekly FIFA 23 and Rocket League matches from the start.
Prize pools for the best performing players in those tournaments include signed City shirts and matchday tickets among others.
Guild Esports to boost players' performance with Secretlab deal
Esports organisation Guild Esports has signed a one-year deal with gaming furniture firm Secretlab.
The deal will see Secretlab provide the Sky Guild Gaming Centre with its exclusive line of gaming chairs that will be used by Guild's players.
Jasmine Skee, CEO of Guild Esports, commented: "We are excited about our partnership with Secretlab. Our professional teams and players are among the best and Secretlab's ergonomic chairs will ensure our athletes have the best equipment to achieve peak performance."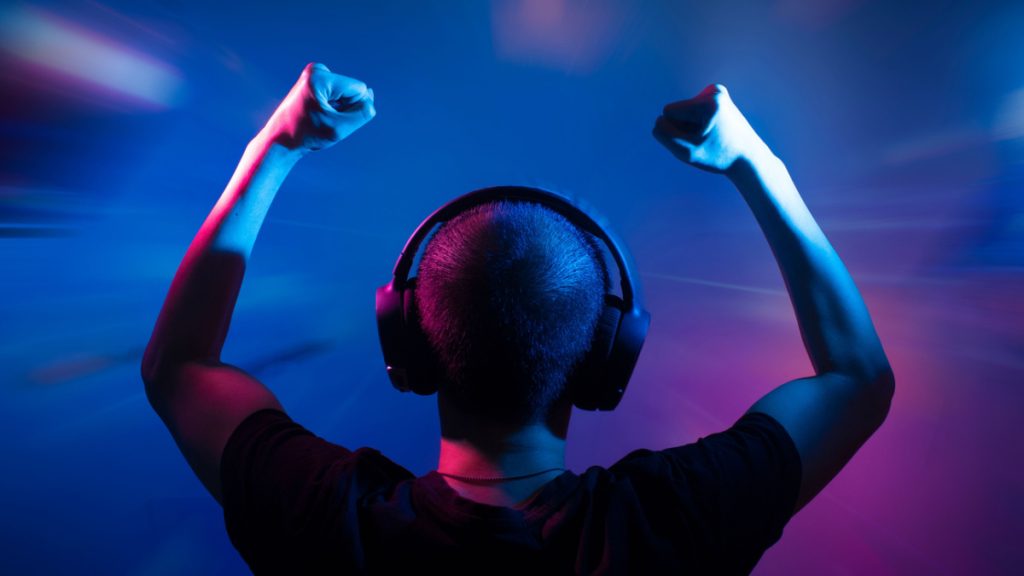 Tundra Esports signs Winline as principal partner
A new multi-year partnership has been brokered between esports entity Tundra Esports and sports betting operator Winline.
The deal will see Winline become the primary partner of Tundra's Dota 2 roster, with the betting firm also securing a spot for its logo on Tundra's Dota 2 team kits and in-game insignia.
Anthony Graham, Esports Operations Director at Tundra, said: "We are delighted to welcome Winline as the main partner of our Dota 2 roster.
"I am looking forward to working with Winline to bring a lot of exciting moments for our fans, as well as unlock new opportunities for the organisation. We proudly welcome Winline to the ranks of our partners!"
Buffed.bet taps Abios for improved betting data
Abios and Buffed.bet have teamed up to enhance esports viewers' experience with iframe widgets.
As an esports data provider, Abios will supply Buffed with a variety of information-rich widgets such as head-to-head statistics, potential rosters, as well as recent match performances for a number of game titles.
Philip Taube, Key Account Manager at Abios, commented: "Buffed.bet is a new and exciting platform allowing esports fans to compare odds and see exciting stats and news for every large esports title.
"We're happy to provide them easy-to-use building blocks to help their platform reach the next level."