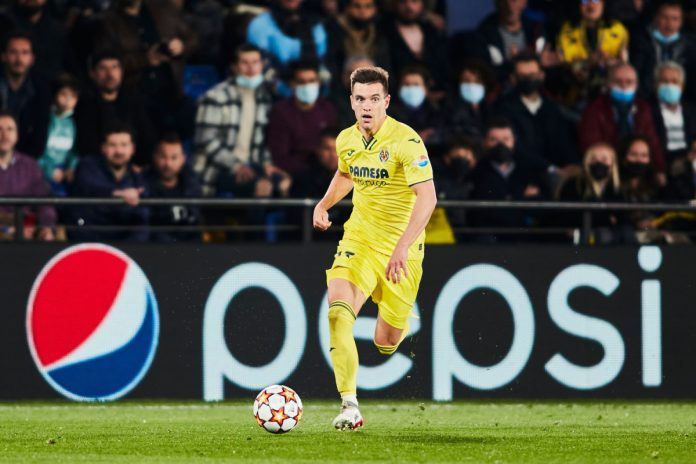 The popular and successful EA Sports football video game, now being branded as 'EA Sports FC', has launched a new multi-year partnership with PepsiCo.
Pepsi joins the likes of Gatorade and Lays to sponsor the football video game and will assist in helping to "shape the future of football fandom" through its past experience of working with some of the game's most iconic players.
Global ambassadors from Pepsi's roster of football talents – such as Vinicius Jr and Leah Williamson – will feature in forthcoming activations, including entertainment crossovers, in-game integrations, and on-pack promotions that will grant fans access to exclusive experiences and must-have in-game rewards.
The partnership will also provide a platform to further collaborate on existing Pepsi initiatives, encouraging participation in football and gender equality in the sport.
Adam Warner, Head of Global Sports and Partnerships at PepsiCo, commented: "EA SPORTS is an iconic brand in the realm of football and has revolutionised fan engagement.
"With PepsiCo's history and extensive involvement in football and entertainment, our brands are uniquely positioned to push the boundaries of football fandom. This partnership enables us to reach football fans and communities worldwide, and to provide them with experiences that elevate their connection to the beautiful game."
With a track record of working with prominent names and entities in sports and entertainment, Pepsi has a deep history in football, which made it the ideal food and beverage partner for the new EA SPORTS FC game.
David Jackson, Vice President of Brand at EA Sports FC, added: "For years, Pepsi's brands have been delivering memorable moments for football fans, and we're energised to incorporate that rich heritage into our own experiences as we set forth on this remarkable journey with EA SPORTS FC.
"We're proud to partner with PepsiCo to create more unmissable experiences that will undoubtedly captivate fans of the World's Game."