It is no longer enough for sports fans to simply be informed of the results of a match, Sofascore's Ivan Beslic, asserts, offering his observations into fan engagement developments from the firm's global standpoint.
Ahead of his appearance on a panel at the SBC Summit Barcelona, the live score app's Chief Operating Officer emphasised the opportunity to improve the sports experience both clubs and betting firms can seize.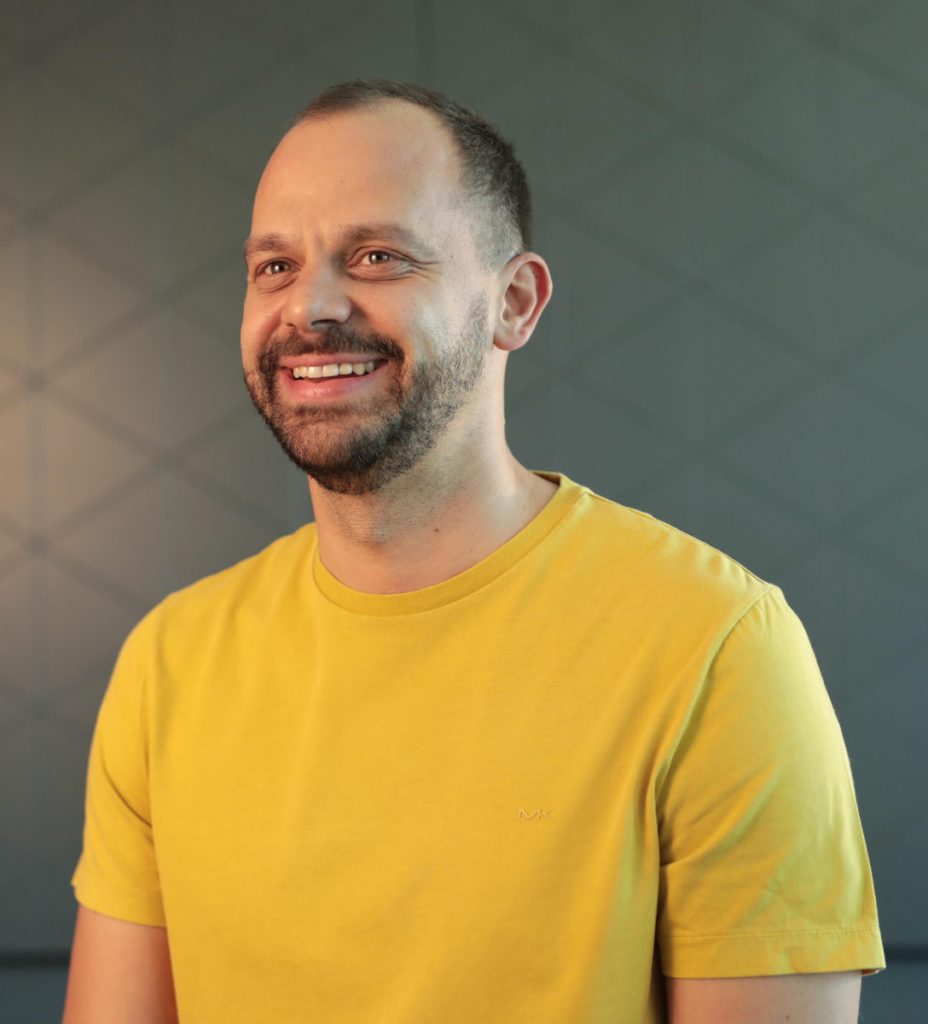 How can clubs and betting businesses work with each other on fan engagement whilst respecting player protection requirements?
It is no longer enough for sports fans to follow only the result of the match. Compared to some other sports, football doesn't have as much action. Users long for engagement during the match; they want to chat during the match, they want to get deeper statistics and discuss the ratings of the players with their friends.
They want to transfer the emotion and excitement they normally experience in the stadium into the environment in which they watch the match. Clubs and betting providers have an opportunity to improve the experience before and after the match. This is something we see is rising in some cultures, but we have to pay extra attention to what sports fans are driven by.
Football stakeholders across Europe are under pressure to loosen their ties with betting, what opportunities still exist for facilitators such as Sofascore in this space?
Sofascore users are sports enthusiasts hungry for insights and statistics, but in some cases they want to have fun during the match, which they do through small bets. In this way, the match becomes more interesting for them and they are more attached to the club they follow.
Our platform provides users with a lot of live statistics and information that show who could win, who is statistically the best player in the team, how teams dominate on the pitch and many more, which can help them in evaluating the outcome of the game.
As a live score app, Sofascore has a great position that poses us as a connecting point between sports, their fans and betting.
What role does Sofascore play in sports innovation and how does the firm work with teams and betting stakeholders on this?
In terms of innovation, Sofascore combines technology and sports in a way that has not been done on this level before. We were the first in the world to take the largest number of leagues and created a unique product – the Sofascore statistical player ratings that cover all those leagues. We have also introduced detailed and beautifully designed graphics that were not present on the market before.
Another one of the novelties that we bring to the market is collecting sports data for the lower leagues. While everyone else is still focused only on the top leagues in the world, we turn the spotlight to local teams, local leagues, and amateur sports.
Regarding our cooperation with betting companies, we provide users with much more valuable statistical information than a few years ago.
Are customers demanding new and innovative ways to interact with their favourite sports and does Sofascore aim to meet this demand?
With the ever-improving technology, users are used to smoother, faster apps with impeccable user experience, and as in any other industry, they are more demanding than ever. 10 years ago, it was only important to have a result and to present that result in time. The simplicity of that time would never be sufficient for users today. This may seem challenging, but it is clear to us that product development doesn't only happen with our product roadmap. Our users are active generators of new ideas, and we adjust our roadmap according to our user's needs and demands.
Today, we show results faster than ever; our users expect everything to be instantaneous and want the result immediately. One of the challenges we face is changes in the results, which happen more often now that we see bigger involvement of VAR in football matches. As we aim to show the result as quickly as possible, we show the result and then change it if such a situation occurs. This can lead to confusion, but this is when our constant UX efforts are crucial to keep delivering the best possible user experience.
Can fan engagement thrive as a discipline whilst Europe remains fragmented on its gambling advertising laws?
Each country has its own specifics and its own big derbies, their local sport stories. In my opinion, the fragmentation of the European market isn't a problem, each country or region will adapt to its specifics. The only important thing has been to feel the local pulse, feel those emotions and tell the local stories.
At the moment, we have specific situations, for instance, in Italy, the Netherlands, Belgium, and Portugal. Still, I don't think that sports fans make any difference because of that; they have adapted to the market.
A similar example is the ban on working on Sundays. Some countries in Europe work on Sundays, some do not, and all have adapted to that local way of life. I'd say that if the stores aren't open on Sundays, maybe more people will go on Sunday matches.
Sofascore is active across Europe, South America and Africa – how do different markets contrast to each other when it comes to sports innovation?
For us, the market greatly influences the way we will develop our app. For example, in the African market, we have to keep in mind the traffic that is generated within the app. We pay a lot of attention to that, and that's why our users in Africa get results quickly and easily, without a lot of data. The users also expect that their servers are local so that's why this data is displayed from servers on the African continent, and do not have to reach servers that are on other continents.
Design is also very important to us because users from different parts of the world have different expectations. For example, the design in Asia is quite different from the design we are used to in Europe. The same thing is with South America. Although it has many similarities with Europe, the whole emotion in sports is much more amplified there, and the stylistic design we're used to seeing in Europe simply does not work in South America.
And as for numerous other innovations, we launch all the innovations we create through our product to all our users because it is a new way of presenting sports that we haven't seen before and we want them to experience it together.
What can we expect to hear from Sofascore in Barcelona this year?
This year, Sofascore has a big stand at the SBC, ​​and many of our colleagues are coming to the conference. Some to listen to the lectures, some to meet with our current and potential clients.
Zlatko and I, co-founders, will participate in two panels, and we are very much looking forward to it. We'll talk about how we see the market developing in the coming years.
We believe that the market is consolidating in a way. We see that larger media houses will consolidate clubs and applications around them. Something similar is already happening in Saudi Arabia, where they are going in the direction of consolidating one big football story. At the same time, we have a similar story happening in the US. Messi transferred to Inter Miami, which is a big deal.
Football is no longer exclusively a European sport; both Saudis and Americans want their piece of the pie. We must mention South America as well, where football is imprinted in people's lives at an unbelievable scale. So, by all accounts, in the coming years, we will see football as a very strong global sport, even more than it was before.