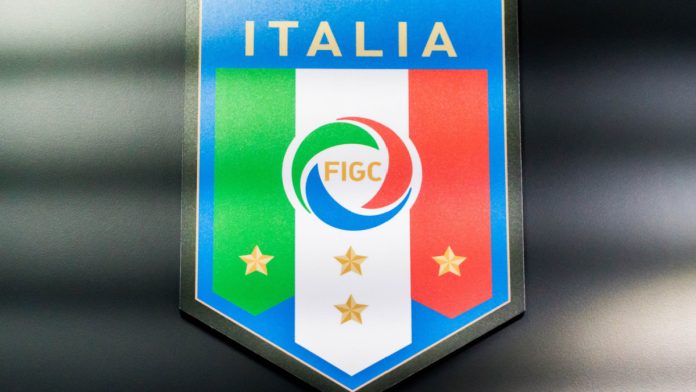 The Italian Football Federation (FIGC) recently held its annual assembly where it awarded two out of its three audiovisual rights packages.
After sending out invitations to tender (ITT), the eBay-sponsored Serie A Femminile division announced that it has chosen Italian TV service provider RAI to receive a 'free-to-air' (FTA) package for one game each day from the country's top flight women's football league. The deal also includes the broadcasting rights to the Coppa Italia and Supercoppa finals.
Federica Cappelletti, President of the Serie A Women's Professional Division, commented: "Waiting to complete the process of awarding all the packages related to the new season, with offers in any case better than last year, we are very happy that Rai wanted to invest in women's football.
"Also through a location of the events that can guarantee even greater visibility to the championship, the Coppa Italia, and the Supercoppa, we are convinced that it can be an extraordinary opportunity to promote the Italian women's football movement."
Additionally, Italy's Professional Women's Serie A announced that the international distribution of both Coppa Italia and the Supercoppa will be handled by boutique sports marketing agency S&T Group, while the ITT deadline for the Women's Serie A non-exclusive 'Pay' package will be extended to 31 August.
The new Women's Serie A title run calendar will be published on the FIGC official website and the FIGC Women's social channels this Wednesday.