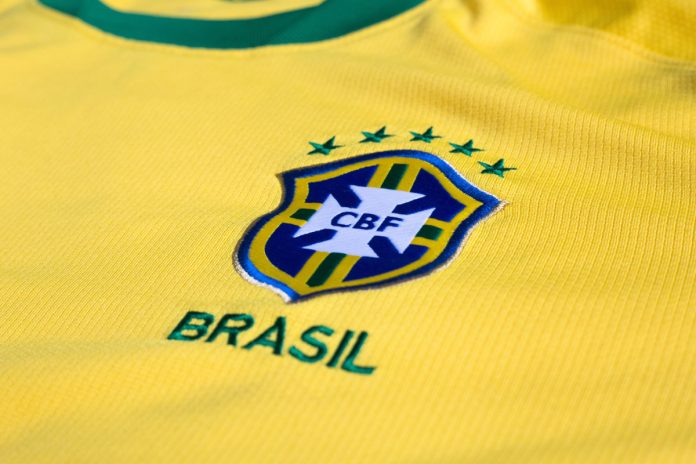 The Brazilian Football Confederation (CBF) is seeking to extend the Superior Court of Sports Justice (STDJ) to be expanded globally after sending a letter to FIFA.
This comes after 15 Brazilian players have been charged for fraudulent activities since the STDJ enforcement came in, and now the CBF wants the law to be enacted to all 211 FIFA federations.
The law would mean that any football player found to have been in violation of betting or fraudulent activity in the sport will be blocked from his/her footballing body's registration and transfer system, which happened to the 15 Brazilian players who were found guilty.
"There is no possibility for our management, in any instance, to agree with any type of crime. All cases are being referred to FIFA and those involved will respond wherever they are," said Ednaldo Rodrigues, President of the CBF.
The sanctions against players already sentenced were notified to foreign federations through the FIFA TMS platform, as determined by the FIFA regulation.
The CFB statement read: "The CBF, as soon as it heard of the complaint offered by the Public Prosecutor's Office of Goiás, forwarded to the STJD a request for precautionary suspension of the athletes involved.
"The STJD, in turn, accepted the request for suspension. The CBF communicates to FIFA all the decisions of the STJD, in any instance."