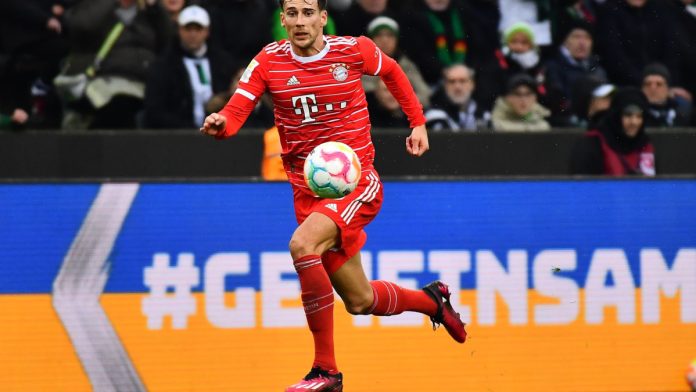 Sky Sport Germany has explored new avenues for broadcast engagement ahead of the upcoming season.
The broadcaster tapped into a data-driven approach with a live football match broadcast on TikTok with the first game of the German Football League (DFL) Super Cup season.
RB Leipzig's Super Cup triumph over Bayern Munich was displayed in a new innovative way thanks to a combination of vertical live feed action and interactive data insights.
In collaboration with live production firm Vizrt, Sky Sport brought the game to TikTok by utilising various camera angles, players' performance history, as well as 15-minute segments analysing the match, which it says has attracted an audience outside of traditional TV's reach.
Alessandro Reitano, Senior VP of Sports Production at Sky Sport Germany, commented: "Sport viewer trends are rapidly changing. Vertical football matches have been broadcasted previously, however screening on TikTok whilst offering a multi-screen viewing experience is a first.
"We've seen a growing demand for snappier content via digital platforms, and with Vizrt Vectar, we can deliver a one-of-a-kind experience that combines multiple aspects of the game within a short 15-minute segment."
The German Super Cup has been the harbinger of innovation before, with the 2021 season being the first one to be shown in a 9:16 format on TikTok, as well as player tracking capabilities, drone camera footage and augmented reality (AR) features.