From sponsorships to industry-wide announcements, Insider Sport has you covered when it comes to the world of esports.
This week's edition highlights the increasing interest from car manufacturers in esports, as well as the latest developments from last week's SBC Summit Barcelona.
Giants Gaming partners with Opel to launch new EV model in Spain
Spain-based Giants Gaming has partnered with Stellantis Group-owned Opel for the launch of a new electric vehicle.
Thanks to the collaboration between the esports organisation and the car manufacturer, the Opel Corsa Electric will be made available to Spanish customers.
Promotion of the upcoming model will be boosted by the partnership, resulting in new activations and campaigns spanning across the year. By doing so, both Opel and Giants will aim to target buyers from a younger demographic.
José Ramón Díaz, CEO of Giants, commented: "The esports audience and gaming content consumers are predominantly young, and we are, without a doubt, the perfect vehicle to introduce the new Corsa to that audience.
"Therefore, it's a natural collaboration that brings us great joy, and we are confident in its success."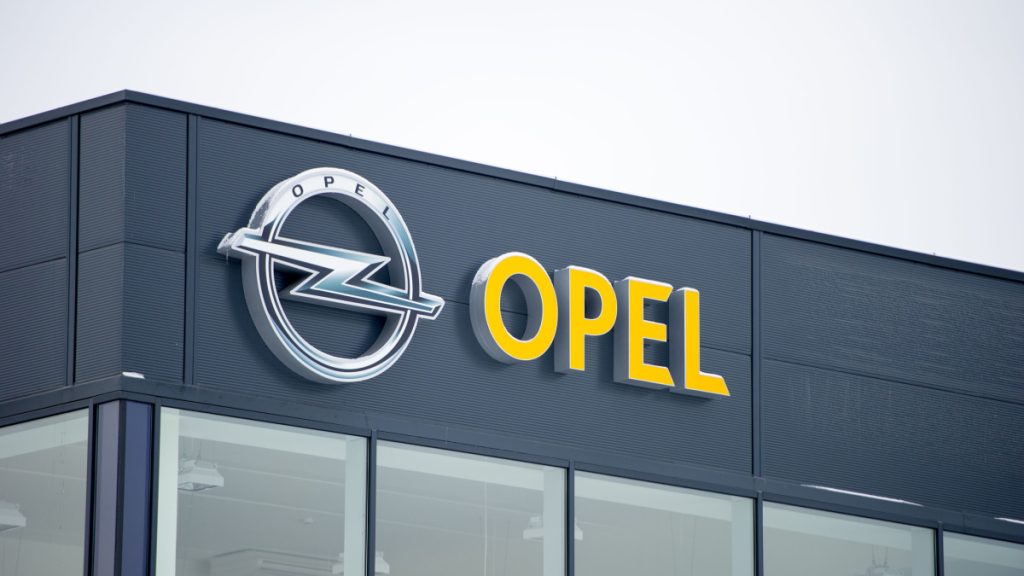 FaZe and Porsche to celebrate esports and German automotive power
FaZe Clan has announced that the group will be attending the Porsche Rennsport Reunion event to launch several key activations.
In partnership with the high-end German automotive company, FaZe will present the new Faze Arcade feature offering various racing simulators, game prizes, and the specially-designed FaZe livery featured on a Porsche 911.
The Rennsport Reunion is an event designed to commemorate the Porsche brand, taking place from 28 September at the Weathertech Raceway Laguna Seca racetrack, which several FaZe Clan ambassadors will attend.
On the partnership, Robert Ader, CMO of Porsche AG, commented: "Porsche has been deeply involved in gaming and esports for several years, with a clear focus on racing – staying true and authentic to the heritage and DNA of the brand."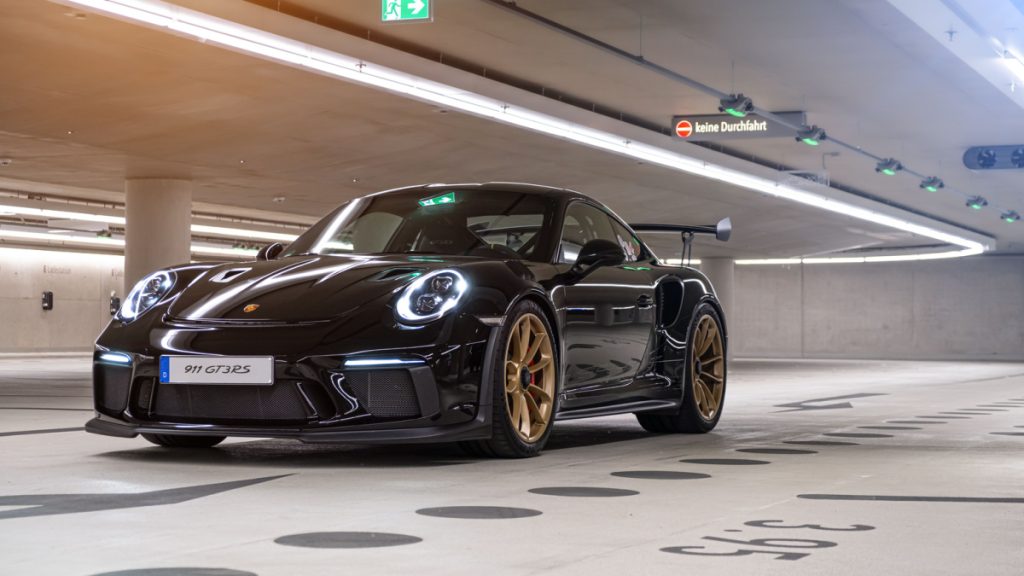 SBC Summit Barcelona puts focus on esports and Web3 interconnectivity
Nurturing relationships between esports, crypto and Web3 became the main talking point during a panel at SBC Summit Barcelona.
Experts from the field gathered to discuss the growth of the technologies and their interconnected future, as more opportunities for collaboration reveal themselves.
The panel also discussed new market opportunities for esports, such as the Middle East and its increasing interest to invest into the space. 
SBC Summit Barcelona: integration key as esports taps into crypto and Web3
Abios partners with Oyawin to increase esports reach in Nigeria
Abios, a provider of esports solutions, has teamed up with Nigerian sports betting brand Oyawin to increase the reach of esports.
The deal will aim to expand Oyawin's offering by providing it with odds and statistics tailored for esports matches and tournaments.
This follows an already-established commercial relationship between Abios and Oyawin's parent company – esports betting and media company 1337Pro.
Abios will ensure the provision of player props, data visualisation and embedded streams for games like CS:GO, League of Legends and VALORANT.
Oskar Bonnevier Fröberg, CEO and Founder of Abios, commented: "To support the growth of esports in Nigeria, we're delighted to supply Oyawin with our esports odds, statistics and data visualisations. It allows Nigerian bettors to discover and get access to engaging content for the largest tournaments in esports."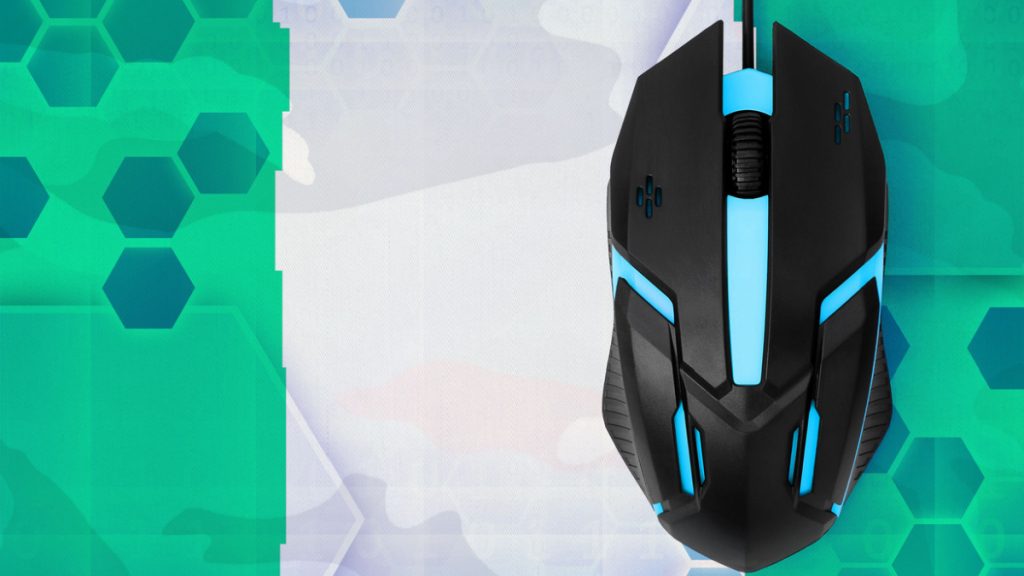 MAD Lions launches new initiative to reward fans of the brand
OverActive Media subsidiary MAD Lions has initiated its latest fan loyalty programme titled The Pride.
Fans of the Spanish esports organisation will be able to join for free and get a chance to win a variety of perks and benefits such as merchandise and invitations to events.
The programme is a culmination of MAD Lions' partnership with blockchain firm Zilliqa, first announced in March 2022 and aimed at developments in the metaverse.
Through the new initiative, fans can earn the "roars" currency and exchange it for various incentives like meet-and-greets with players and content creators from the MAD Lions network.
Alyson Walker, Chief Commercial Officer at OverActive Media, said: "Zilliqa's cutting-edge technology allows us to offer unique, interactive rewards that showcase our appreciation for every fan. Join The Pride to embark on an immersive adventure with exclusive opportunities."