From sponsorships to industry-wide announcements, Insider Sport has you covered when it comes to the world of esports.
This week's edition continues its focus on the highlights from the ESI London 2023 conference, and looks at several key investments in the esports space.
EA and the future of esports football simulation 
After EA severed its long-lasting partnership with FIFA, the video game company went on to release its own rendition of a football simulator that is now available to all fans of the genre.
However, there have been discussions about how this new IP will fit into the world of esports and whether it will be able to competently replace its predecessor and continue the legacy that was left behind.
This was looked at in detail at ESI London 2023, with Sam Turkbas from EA SPORTS providing a comprehensive overview of the company's plans for its new video game and its rise in popularity.
Sky and Guild Esports spark important discussions in esports
Another highlight from ESI London 2023 came from the conversation on brand activations in the esports industry and the importance of creativity and innovation when going into such deals.
The focus was placed on esports organisation Guild Esports and its partnership with broadcaster Sky, which has so far managed to create multiple new perspectives on esports with the help of ingenuity that places players at its core.
Guild Esports attracts £1m from an unnamed investor
Still on the topic of Guild Esports, the firm has announced that it has managed to raise up to £1m with the help of an unnamed esports company.
According to the release, Guild has signed a subscription letter with the unnamed brand that includes up to 200m new shares.
While the name of the investor was not mentioned, Guild further explained that all the funds raised will be divided into three segments and that they'll be used to grow the brand's influence, particularly in the MENA region.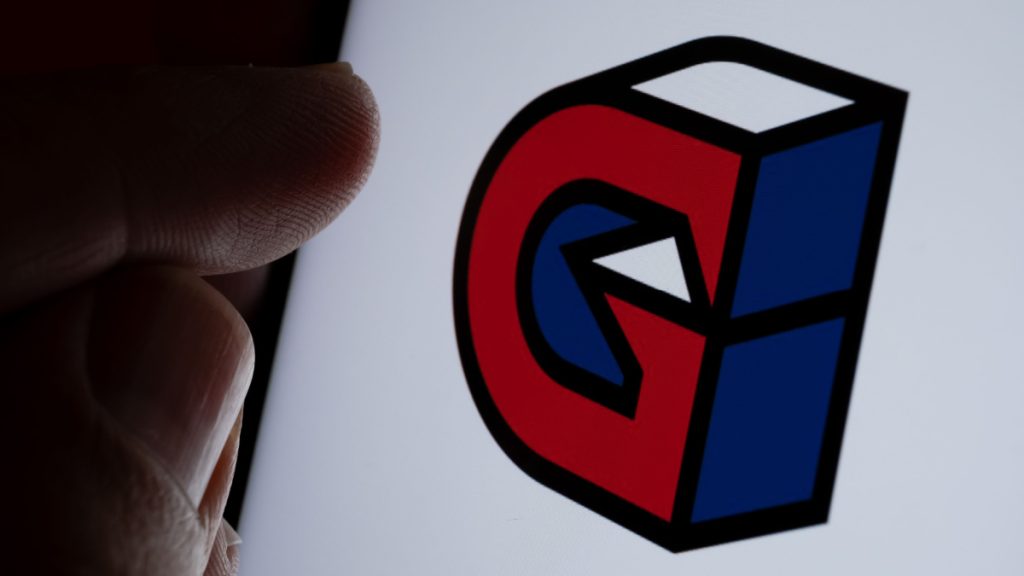 Staffordshire Uni invests £2.9m into new esports facilities
Staffordshire University is set to expand its esports department with a total of £2.9m to renovate its facilities.
Thanks to the new capital flow, the new facilities will now feature an esports arena and a studio dedicated to broadcasting – all expected to be completed by Spring 2024.
In terms of partnerships, the university will be backed by EVS and Panasonic to provide equipment for the new facilities, while broadcast solution firm Digital Garage will be in charge of the design and building of the space.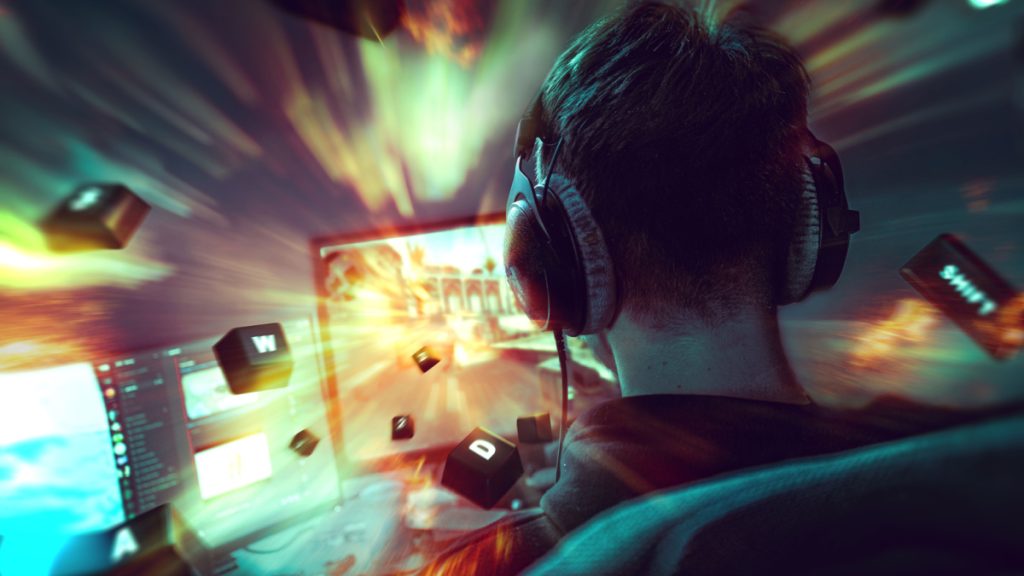 Sentinels "not going anywhere" with new £2.79m cash boost
Esports firm Sentinels has revealed that it will receive around £2.79m as an investment from its ownership group.
The crowdfunding campaign titled StartEngine further noted that Sentinels' ownership group is committed to supporting the organisation and will maintain regular evaluations of its cash needs.
What's more, the funds will be used to help Sentinels develop its presence in esports and to provide "peace of mind to the fans that Sentinels will not be going anywhere".