From sponsorships to industry-wide announcements, Insider Sport has you covered when it comes to the world of esports.
This week's edition looks at Ubisoft's new data partnership for its Rainbow Six game, as well as the latest sports star to get involved with the esports world.
Ubisoft and GRID enhance esports tournament data 
Ubisoft's Atlanta-based BLAST Rainbow Six (R6) Major tournament will be supplied with live esports data capabilities by game data platform GRID.
The new partnership will aim to provide an enhanced view into the tournament for both players and fans with the use of advanced broadcasting techniques and coaching practices.
It is expected that post-Atlanta, GRID will advance the data collaboration to also include all other major R6 local and international tournaments.
Tennis star Daniil Medvedev joins ownership of esports team M80 
Esports organisation M80 has welcomed tennis player Daniil Medvedev to its leadership team.
Medvedev, who is currently third in the ATP Tour, will use his passion for video games to introduce more growth to M80's esports infrastructure, with a particular focus on Rainbow Six: Siege.
Being part of M80's ownership group will also allow Medvedev to incorporate sports psychology techniques learned through his experience as a professional tennis player.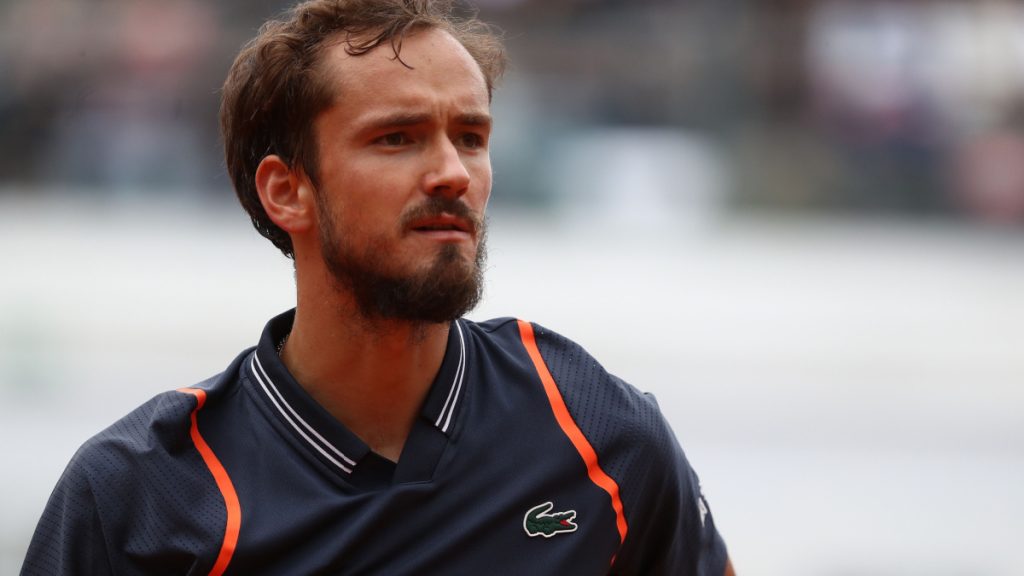 NEOM teams up with McLaren to support new generation of Saudi sim racing drivers 
Saudi urban development project NEOM has extended its partnership with British motor racing team McLaren Racing.
The expansion will see NEON become the team's Official Principal Partner of its sim racing division, McLaren Shadow.
Through the renewed partnership, NEOM will collaborate with McLaren Shadow to 'develop talent pathways' for Saudi Arabians, unlocking new grassroots projects and initiatives for up-and-coming sim racing drivers in the Kingdom.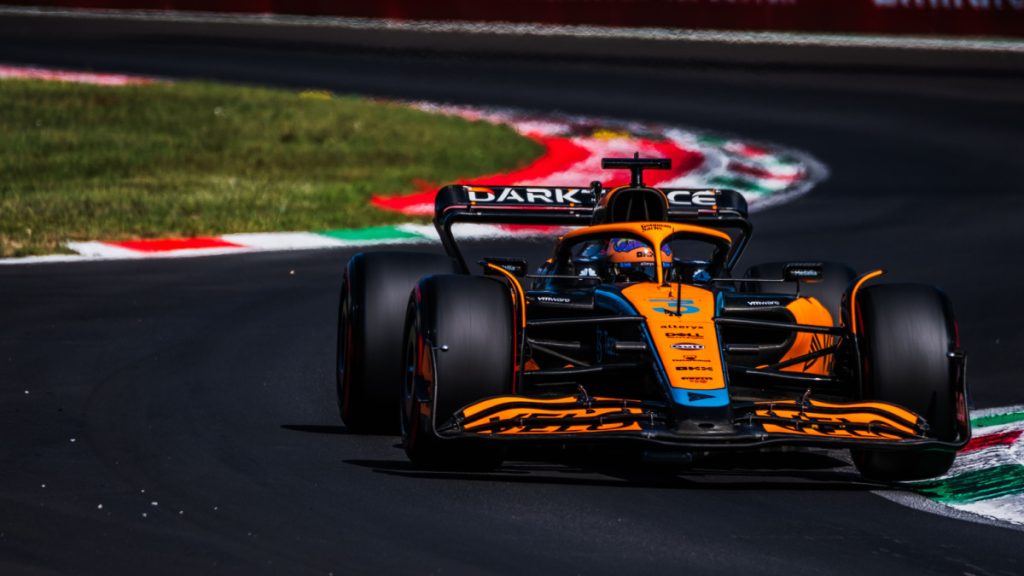 Enterprise Esports secures sponsorship deal with Gillette 
Esports organisation Enterprise Esports has signed a new sponsorship agreement with Gillette.
The collaboration will see the Gillette logo placed on the esports team's jerseys, as well as the launch of multiple fan activations that include influencers, in-store promotions and more.
Jakub Grabmüller, Senior Brand Manager at Gillette, said: "In gaming, just like in other sports, it's essential for players to look and feel their best while playing, as it directly affects their performance.
"We are excited to contribute to this essential feeling for success in gaming. We share similar values with Enterprise Esports and are pleased to establish such a partnership."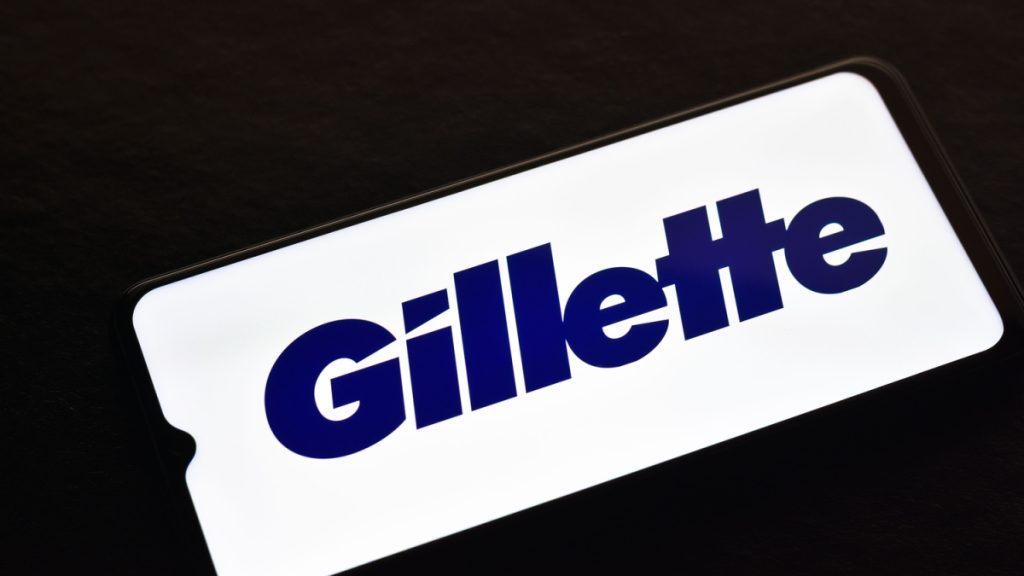 Mastercard and G2 Esports launch new esports academy
Mastercard has teamed up with esports organisation G2 Esports to launch the Mastercard Gamer Academy.
The new initiative will act as a development programme which provides connections, skills and mentorship for esports and gaming fans.
G2 will act as a bridge to the esports scene by unlocking access to networking opportunities and exclusive experiences throughout all segments of the esports sector.
Raja Rajamannar, Mastercard's Chief Marketing and Communications Officer, said: "With the Mastercard Gamer Academy, we celebrate the incredible growth of esports — and we are proud to invest in gaming's dynamic and diverse future."