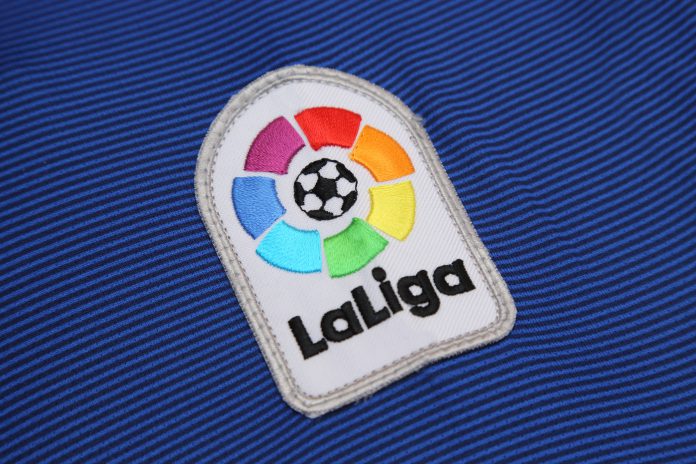 La Liga has suggested that it has made "significant inroads" in Asia, having secured footholds in key markets such as China, India and Indonesia, according to new research carried out by the league and marketing specialists GfK.
According to the research which has been carried out over ten different countries in Asia, La Liga has grown in popularity across the country, with growth in areas previously considered to be Premier League strongholds.
With 5,000 respondents, it was found that unaided awareness of La Liga has increased by four percentage points in the three countries in the 12 months through to November 2018.
Javier Gomez, GfK's Brand and Customer Experience Director, commented: "In our experience with regard to brand tracking studies, growth in brand awareness of one percentage point in one year is a very good figure. The result obtained by LaLiga, with a rise of four percentage points in a single year, is extraordinary."
The league has recently bolstered its streaming capabilities through the launch of its own Over-The-Top (OTT) service, available via mobile app to users outside of Spain.
Fans will be able to watch on-demand content such as highlights videos, goals and even full match replays. Unfortunately, no live La Liga games will be streamed via the app as of yet.