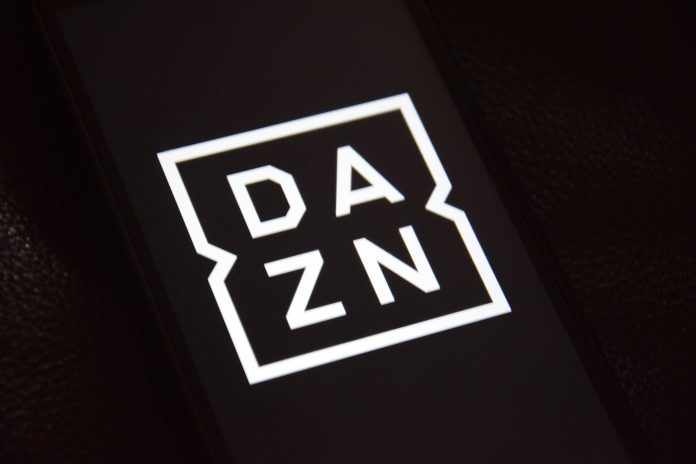 Global sports media and sports streaming service provider DAZN has unveiled a new live sports content distribution service for rights holders, broadcasters and media partners.
Named DAZN Connect, the service will offer access to over 30,000 live sport events across multiple leagues and competitions each year.
"We now have more sports content on our network than anyone else in the industry. Combine this with our technological innovation and with customer satisfaction at the core of our service, DAZN CONNECT is well positioned to take some big steps in the coming months," said Gareth Rees, SVP business development.
The service was developed with cloud-based technology and aims to streamline the process of buying and selling media rights for multiple parties.
The London based disclosed media operators that have already signed up to the service include: BT Sport, NBC Sports, Fox Soccer, Fox Netherlands and ESPN.
Rees added: "Driven by the demands of sports broadcasting and fans' viewing habits, DAZN CONNECT offers a faster, more intelligent way of receiving live sport. DAZN CONNECT is built in the cloud to deliver the lowest latency, highest quality and the most secure sports distribution service.
"With an innovative contribution service, clients can supply live sports back onto the DAZN network, so local coverage can be made available globally, offering up further exposure and coverage for rights owners."
In April it was confirmed that the sports data specialist STATS will acquire Perform, DAZN Group's B2B arm.