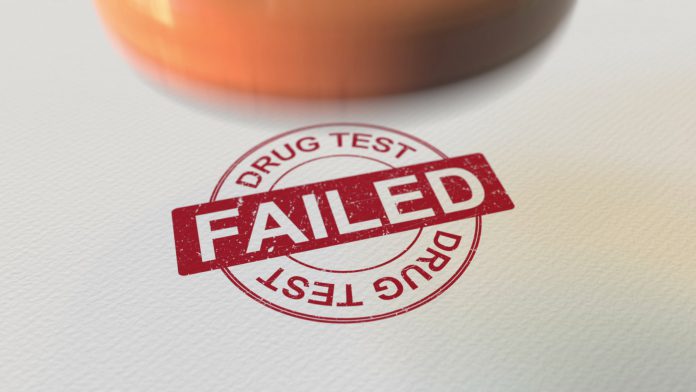 Jockey William Carson has tested positive for cocaine and as a result has been handed a six month riding ban by the British Horseracing Authority (BHA).
With this being said, Carson's suspension has been backdated meaning he will be back in the saddle shortly due to the fact that he has been serving a suspension since 4 April, when the BHA was made aware that he had failed a drugs test. 
The 30-year-old, who is the fourth jockey in 2019 to test positive for a metabolite of cocaine, has been fighting with depression since 2015 and told officials he used the drug as a way to battle his mental illness.
Carson, who faced a BHA panel, received words of sympathy by chairman James O'Mahoney: "Gone are the days when people said to those suffering from depression, 'Pull yourself together', or regarded it as Monday morning syndrome. It is a serious and difficult illness and we fully appreciate what you have gone through over a long period of time. We earnestly hope the cloud has lifted or soon will lift.
"The second thing that needs saying is that horse racing is a dangerous game. If people are riding horses travelling very fast with cocaine in their system, that presents every danger to themselves, the other riders and the horses. Quite rightly, the authority comes down very hard on people who have done something as stupid as you did."
Carson, who is the grandson of of former champion jockey Willie Carson, admitted to taking "eight or nine lines" of cocaine days before racing at Lingfield and Kempton earlier in the year. 
Rory Mac Neice, Carson's solicitor told the BHA hearing:"Racing can be a lonely place to work and for jockeys it can be very isolating. They spend many hours a day alone in the car. Most of the time, their job involves them losing. When you win, it's mostly about the horse. When you lose, it's mostly about you. It is difficult to think of a profession with more in the way of red flags."
Carson, who hasn't ridden since 1 April, has only featured in 18 races this year but can boast about riding 400 winners throughout his career. 
Mac Neice indicated that the Jockey was eager to return upon the completion of his suspension on 4 October.