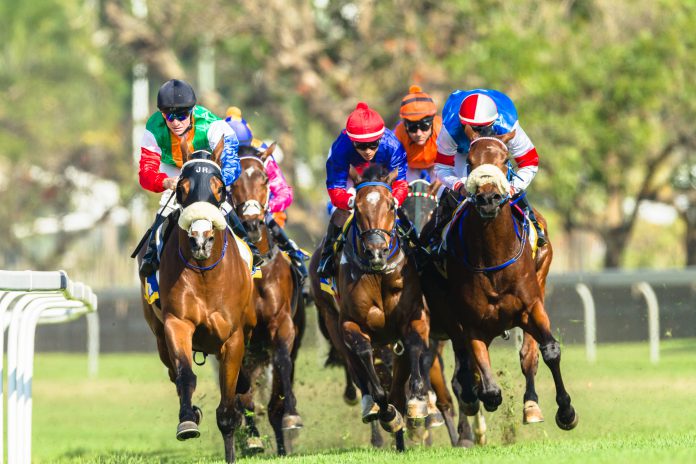 British Horseracing Authority (BHA) Chair Annamarie Phelps has called upon the racing industry to utilise opportunities created by digital technology and demographic change to boost engagement with new audiences. 
Releasing its annual report and accounts for 2018, Phelps outlined plans to 'help racing reach new audiences' which is hoped will support the overall growth of the sport.
Phelps, who was elected as Chair in 2019, stressed that the BHA and wider industry must continue to 'focus on seizing opportunities and addressing immediate challenges' that have arisen as a result of a drop in levy contribution and a changing retail landscape.
She explained: "I want to encourage those outside racing to consider our sport afresh and help them recognise the unique contribution it makes to British life.
"Competition for audiences, for sponsors, for media and broadcast space is intense but critical for us to maintain and grow our impact, influence and revenues. I want the BHA to play its part in building the profile of racing and championing innovation to attract new customers. 
"I don't believe in change for the sake of it but where it can help move the sport and industry to be even more successful, financially sustainable and future-proofed, we will be willing to back it."
While addressing some of the challenges that the sport has faced, further collaboration with parliamentarians and policymakers is fundamental for the progression of racing according to Phelps.
"Adapting the way we present our sport to the world is just as important to our engagement with parliamentarians," said Phelps. "We have a strong group of MPs who love racing, many of whom I've already met. But it's important we branch out beyond our core support group to promote the social and economic benefits of our sport. 
"We're much more likely to achieve our objectives with the government if we can widen our circle of friends and reassure any doubters."