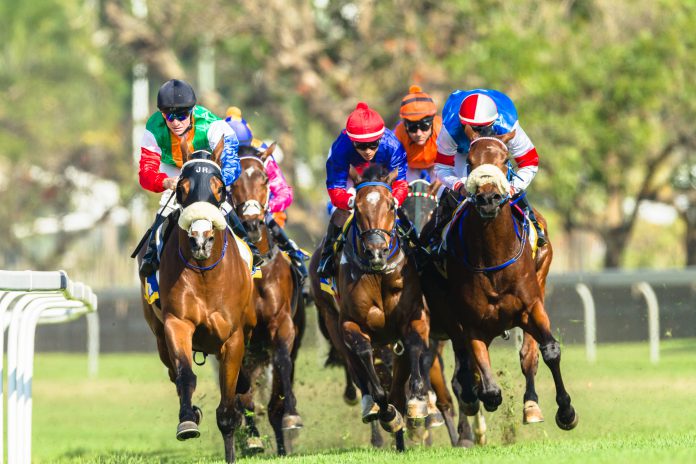 In a bid to offset some of the cuts to prize-money offerings across the racing industry, Chelmsford Racecourse Chief Operating Officer Phil Siers has called for further support from horsemen to offset the drop in revenues as a result of loss in media rights.
Since the government's crackdown on Fixed Odds Betting Terminals (FOBTs), the gambling industry has seen a change in contributions to media rights, estimated to be around £40m-£60m a year as a result of 1,100 betting shops closing their doors.
Siers explained that while the racecourse has one of the largest prize-money offerings, the overall outlook for the racing industry doesn't look to be getting any brighter.
The COO has called upon both owners and trainers to consider sending horses to Chelmsford racecourse in a bid to create larger field sizes, which will subsequently unlock larger payments to the course, which will be reflected in the prize-money offered.
Speaking to the Racing Post, Siers explained: "Media rights, which allow us to put on big prize-money, have dropped because of the loss of betting shops in the last 12 months and accelerated since April, so our prize-money has dropped, but not as much as it could have," he said.
"If we were doing a comparative pro rata it might be £5,000-£6,000 per meeting, but if you look at other tracks' executive contributions you'll see prize-money is gradually falling and people in racing have to expect prize-money is going to fall.
"One of the criteria for courses to get fixtures from the BHA is executive contribution and the other is runners per race, so I'm saying, 'Guys, help us to keep the prize-money up by sending us the runners and we'll do our bit with the prize-money'.
"These aren't factual numbers, but if we were 10.5 runners a race instead of 9.5 that would help with additional fixtures."
Earlier in the year, a large number of trainers opted to boycott race meetings held at tracks owned by Arena Racing Company, after the group announced that it would be cutting prize-money by approximately £3m.
Following a cash-injection from the HBLB, however, a short-term compromise was reached – which later collapsed following an unexpected drop in levy income.
Siers added that the best way to keep prize-money up was by the industry continuing to support the course, and added: "Generally speaking we're delighted with the support we get from owners and trainers.
"The owners want to race for more prize-money and we want to give it to them, but we just need everyone, as they are doing, to continue to support us and we'll try to keep our prize-money as high as possible."