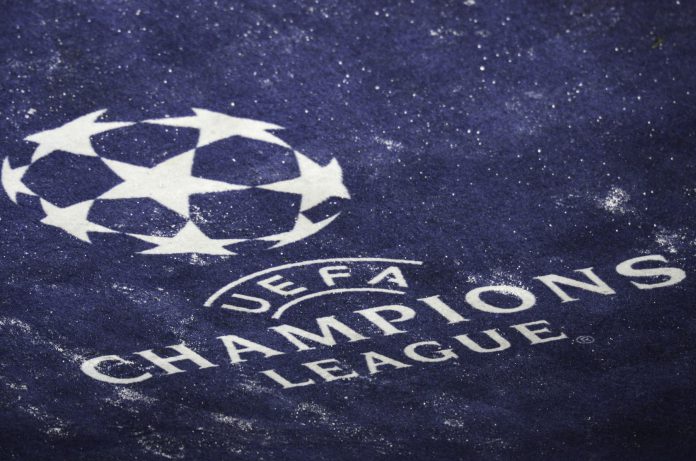 Amazon has announced it has secured the rights to broadcast selected matches of the UEFA Champions League (UCL) in Germany as from the 2021/22 season. 
The retail giant has acquired the 'A1' package, meaning it has picked up the exclusive rights to broadcast 16 UCL matches a season. This gives the e-commerce organisation the 'top pick' for Tuesday night fixtures in both the group and knockout stages between the 2021/22 and 2023/2024 seasons. 
Alex Green, managing director at Amazon's Prime Video Sport Europe division, released a statement which read: "We're excited to bring UEFA Champions League football to our customers in Germany. The UEFA Champions League is one of the most prestigious club competitions in the world. We're delighted to bring the top-pick Tuesday matches to our customers from 2021."
The news follows shortly after Amazon made it's football broadcast debut on 3 December, where it hosted a matchweek from the English Premier League (EPL) on Amazon Prime Video. 
As well as this, Amazon has also continued building its portfolio of sports rights in the UK having also secured the rights to the US Open, the ATP World Tour tennis and women's WTA tournaments.
Moreover, the e-commerce giant has held the audio broadcasting rights for the Bundesliga since 2007 and recently broke into the French sports market after securing one of two packages to broadcast the Roland Garros Grand Slam for three years beginning in 2021.
Regarding the ownership of the UCL rights in Germany, the current cycle, which stretches from 2018-19 to 2020-21, is currently shared by pay-TV broadcaster Sky Deutschland and streaming service DAZN.
Bidding for the UCL rights in Germany closed on 3 December and as of yet the successful bidders for the remaining rights packages for the 2021-2024 cycle are still unknown.
Amazon will be hoping that its foray into the UCL will bring it the same success that it received as a result of its EPL debut which saw the US company receive a spike in sign-ups to its Prime subscription service.
Amazon's next set of live fixtures will begin on Boxing Day when it begins broadcasting its final round of 2019 Premier League fixtures.
Insider Insight: The UCL rights acquisition represents a major coup for Amazon who, if successful in Germany, may consider challenging BT Sport for the rights to broadcast the lucrative competition in the UK following the expiry of its current rights deal in 2024. 
With this being said, in order for the retail giant to maximise its broadcasting potential it is integral that it improves its much criticised lag times which could yet hamper it's goal of becoming a major player within the sports broadcasting world.